The cold damp weather of early spring, the changing temperatures and air-pressure, causes some people to experience joint pain.
Omega 3
Omega-3 fatty acids found in fish oil can reduce inflammation, which causes swelling and pain and are potentially beneficial for people with arthritis. They may also help lower blood pressure. We have lots of great Omega 3 supplements in New Leaf, look out for Somega Easy which is a great tasting liquid or try CleanMarine Krill Oil Capsules.
There are some really effective speciality joint supplements that you can use – Solgar 7, TerraNova Glucosamine Boswellia and MSM Complex, Solgar Glucosamine Chondroitin MSM and Viridian Joint Complex. Some of the key ingredients include:
Boswelia
Boswellia can reduce pain and considerably improve joint function, in some cases providing relief even within seven days. Customers have got great results from supplements containing this herbal remedy. Boswellia, also known as Indian frankincense, is an herbal extract taken from the Boswellia serrata tree.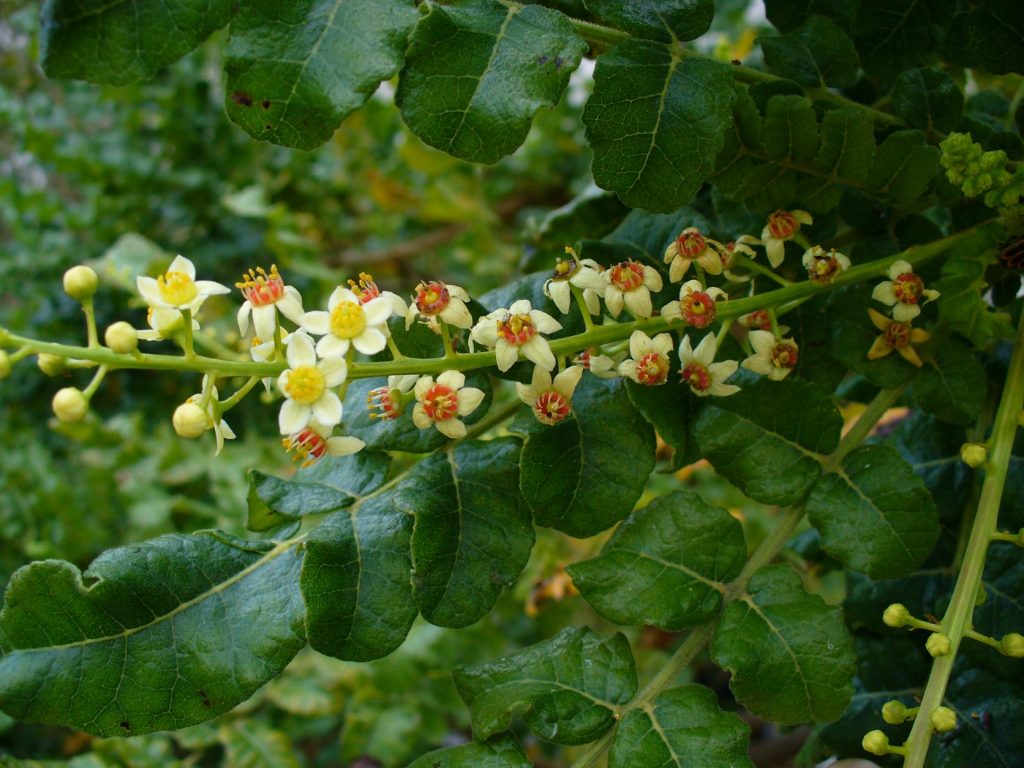 Glucosamine
Glucosamine is a building block for many parts of your joints, including tendons, cartilage, synovial fluid and ligaments. If you have joint pain you can use glucosamine to boost the body's natural levels of glucosamine and help keep joints healthy.
Chondroitin
Chondroitin is a molecule that occurs naturally in the body. It is a major component of cartilage, the connective tissue that cushions the joints. Supplementing with this can help prevent cartilage breaking down.
MSM
MSM (Methylsulfonylmethane) is a compound that may help with arthritis, joint pain, and muscle recovery. Research has found it to be more effective used in conjunction with Glucosamine.
Turmeric
Turmeric is another popular supplement. It contains the anti-inflammatory compound, curcumin.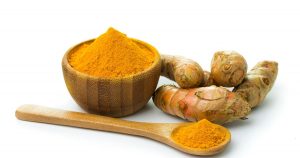 Check with your doctor if you are on other medications before taking supplements and always read the label.