The New Leaf Holistic Centres in Kanturk and Charleville offer you the opportunity to visit a variety of health practitioners and therapists. Courses are also run in both Health Stores, See the bottom of this page for upcoming courses.
Available practitioners and therapies include: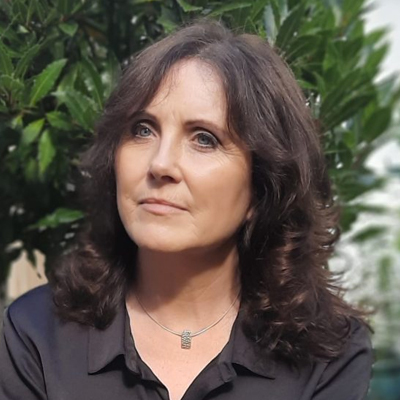 Appointments available in Kanturk. Safe, effective and gentle hypnosis.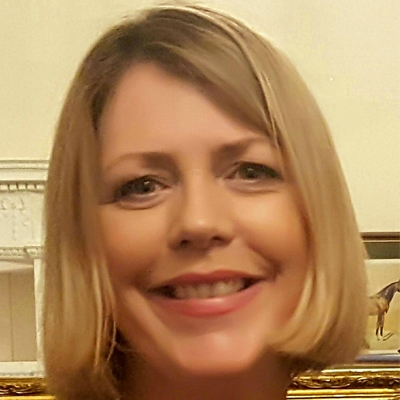 Appointments available with Winifred in Kanturk.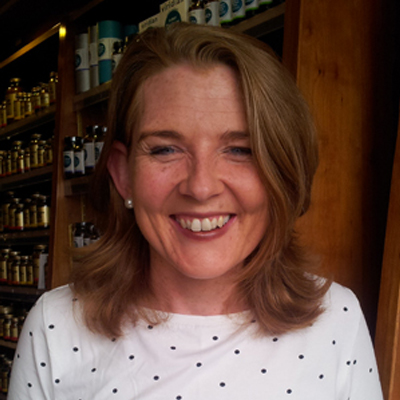 Fiona is in Kanturk every other Monday and can also see clients in Charleville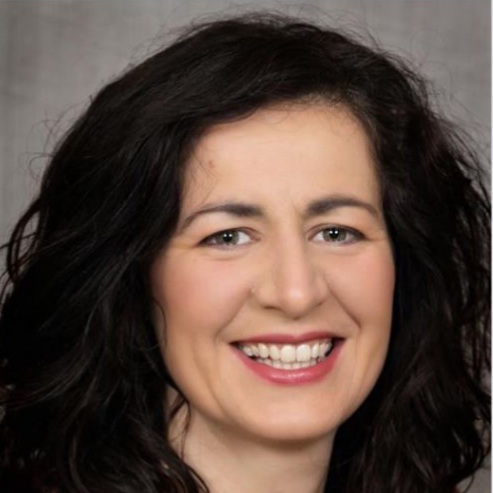 Sinead offers nutritional therapy consultations in Charleville.
more >>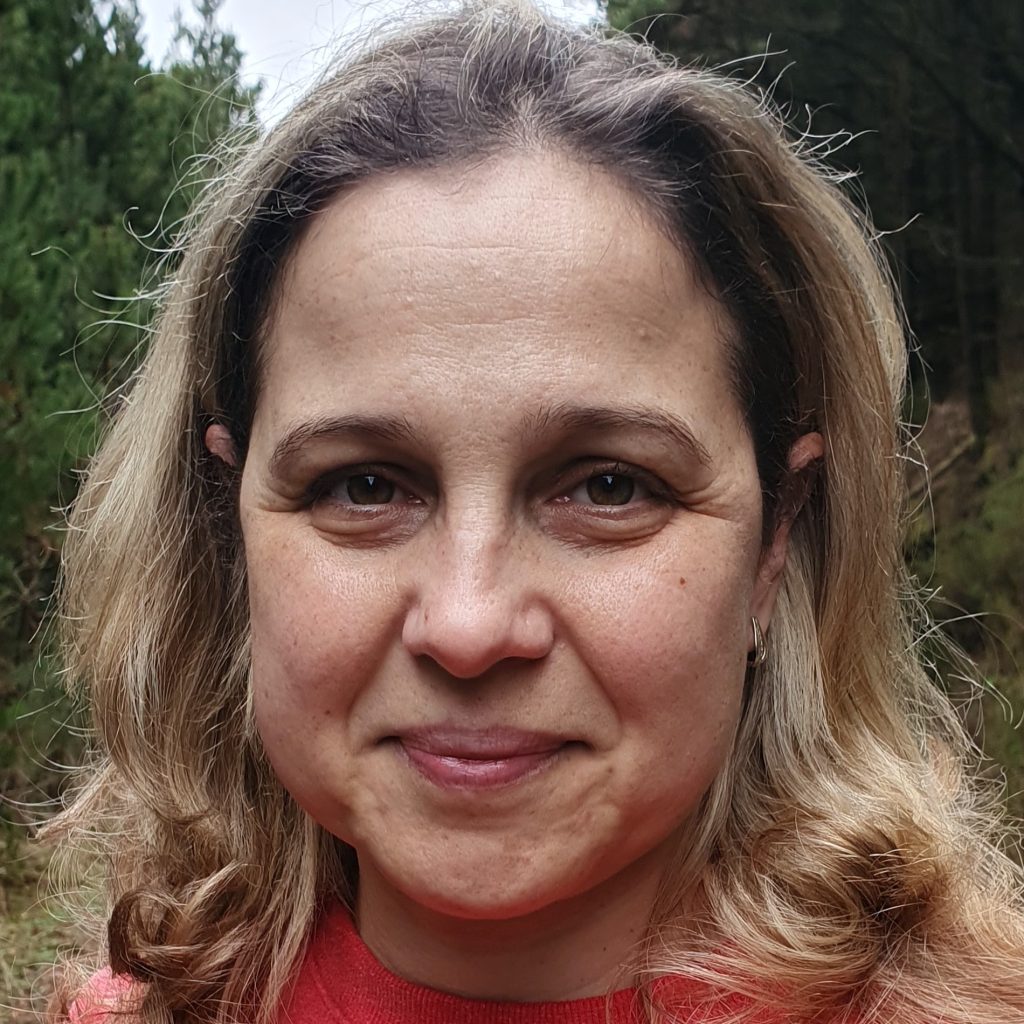 Katie offers Cognitive Behaviour Therapy in Kanturk and also remotely
more >>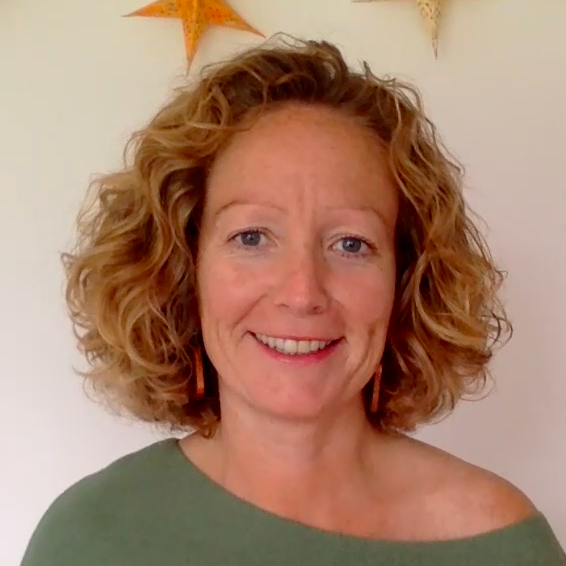 Susan supports Menstrual Health, Fertility & Healing.
more >>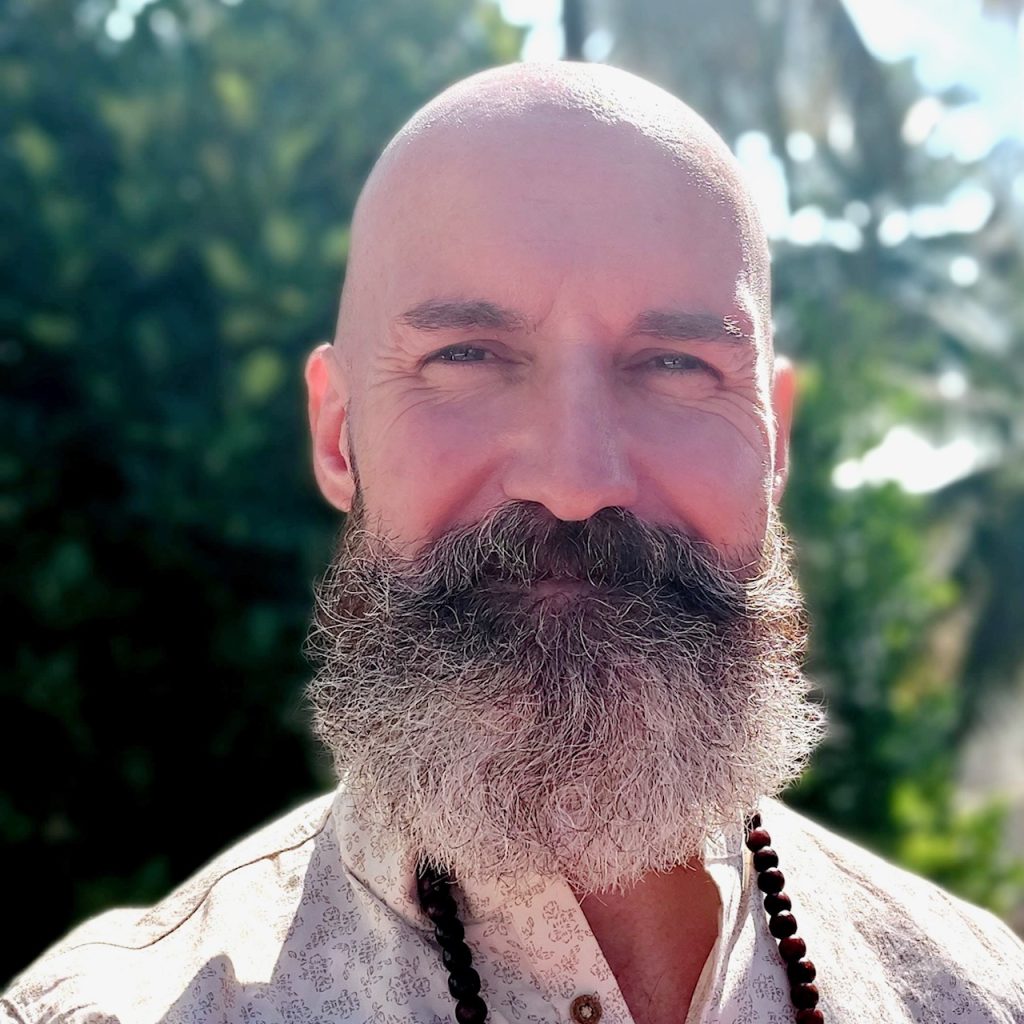 Jason offers somatic and trauma psychotherapy remotely using zoom
more >>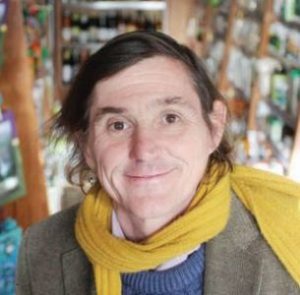 David offers remote homeopathy and iridology consultations
more >>
---
Events upstairs at New Leaf Stores
Get to the root of the problem:
Allergy Testing / Kinesiology with Fiona Griffin.
Fiona is in Kanturk on every fortnight. For appointments call 029 51922 or email [email protected]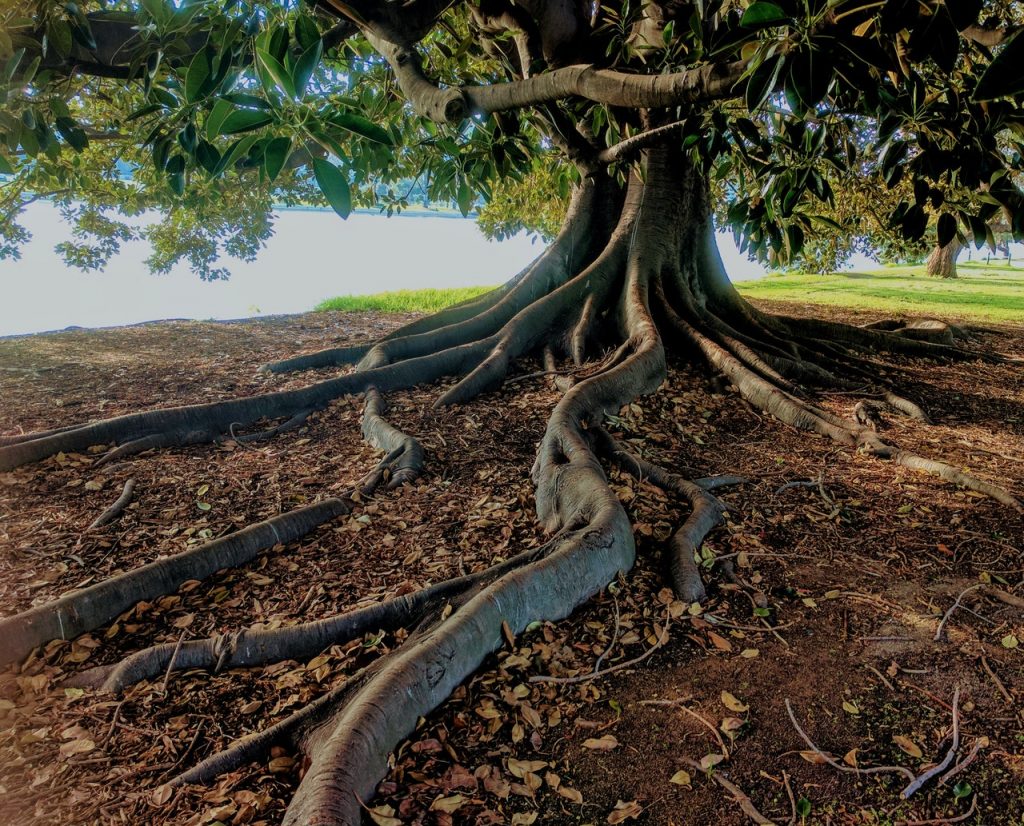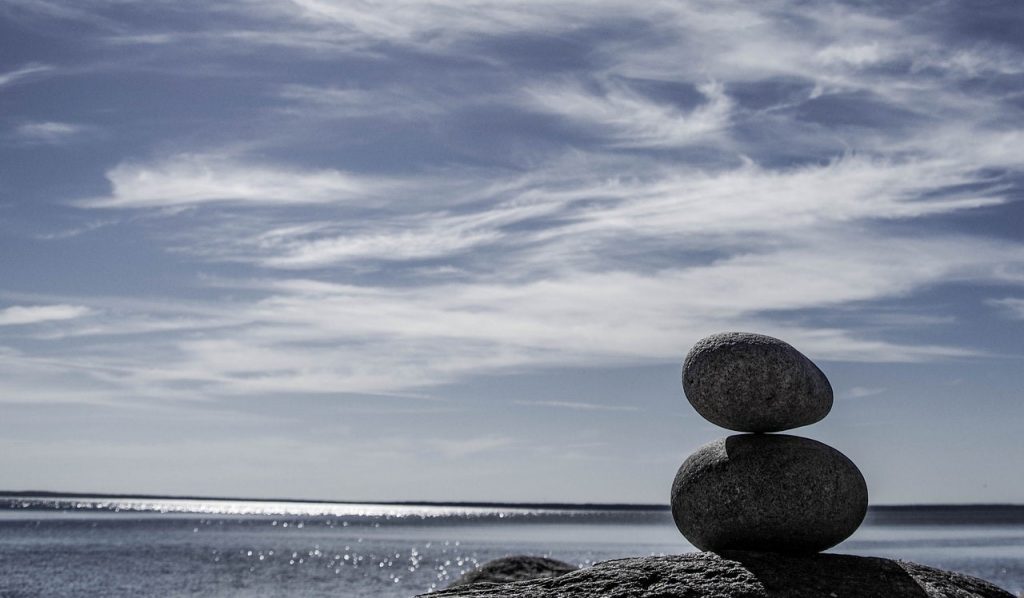 Ener-Chi Balance:
6 week Inner Wellness Programme at New Leaf Kanturk on Tuesday evenings from 1st March. Utilizing deep relaxation, guided Yoga Nidra and slow gentle Qigong and Tai Chi. Contact Irene to book a place 086 8272042