Our Mission Statement
We at New Leaf Health Store believe our first responsibility is to our customers who use our services and products.
You will be treated with dignity and respect.
Your communications will be protected to the greatest extent possible.
---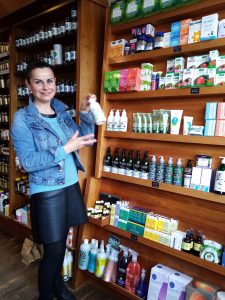 The two New Leaf Health and Wellness stores are located at No. 10 Percival Street, Kanturk, Co. Cork and on Main Street, Charleville (across from Dunne's entrance). These are independently owned health shops run by proprietor Mairead O'Keeffe.
The highest quality products are on offer at the New Leaf Health Store from well-established manufacturers, without additives or genetic modification and a variety of foods are provided for people with special dietary needs.
The stores also encompass Wellness Therapy Centres which accommodate a whole of host of practitioners specialising in various different areas of well being.
Opening Hours
Mon to Fri 9.30am – 5.30pm
Sat 9:30am – 5pm
Closed Sundays & Bank Holidays
The Team
This is the team at New Leaf.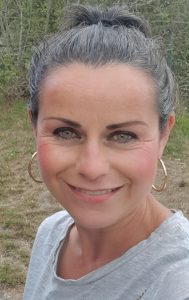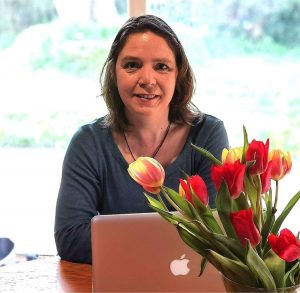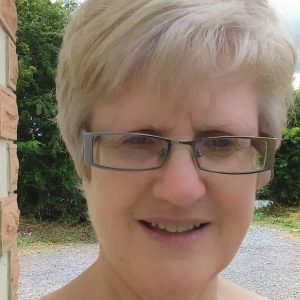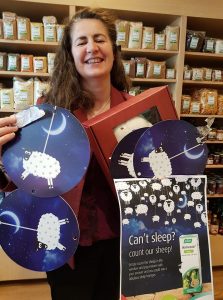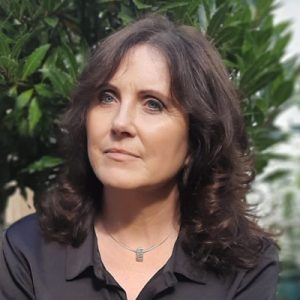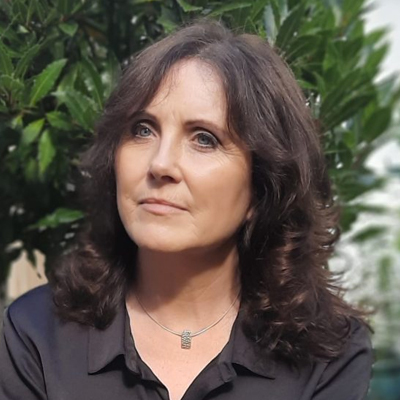 The purpose of newleafonline.ie, the Health store and Centre is to educate, to inform and to give you, the customer, an opportunity to explore and sample products to suit your specific health needs.
All staff members are fully trained and experienced and customers are guaranteed a friendly, personal service and all queries are welcome.
Nutrition and Health days will be run at the New Leaf on an ongoing basis, and a huge variety of courses will be on offer throughout the year.
Products on offer include:
Vitamins and Herbal Remedies
Natural Skincare
Body Care
Haircare
Health Foods and Drinks
Weight Management and Detox
Mother, Baby and Children's Health
Eco-friendly House Products
Essential Oils
Homeopathy
Books and CDs
Sport and Nutrition
Crystals and Jewellery
Gift Vouchers
Among the courses on offer at the New Leaf Wellness Therapy Centre are Yoga, Pilates, Meditation, Crystal Workshop, visiting sports Nutritional Therapists among many more.