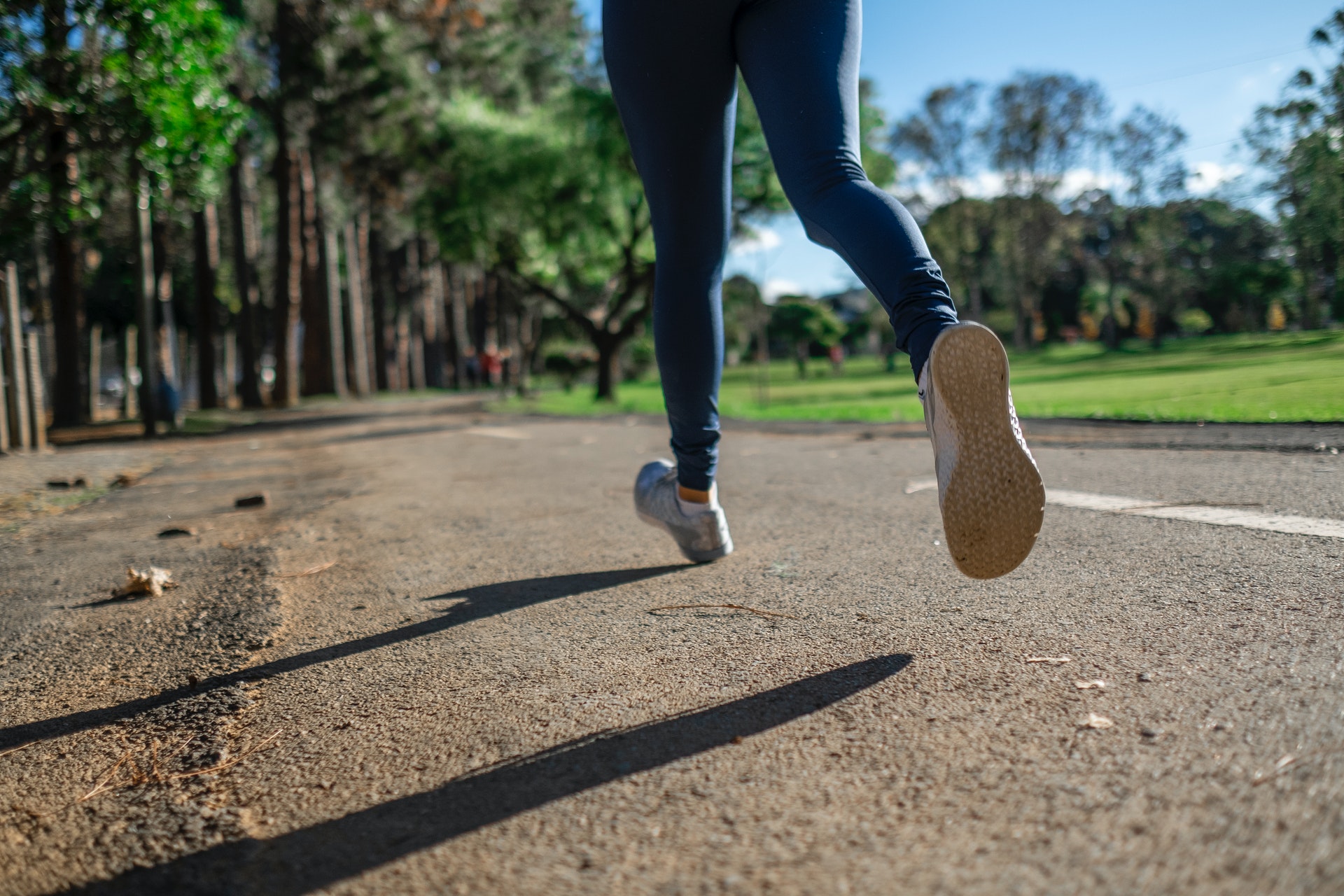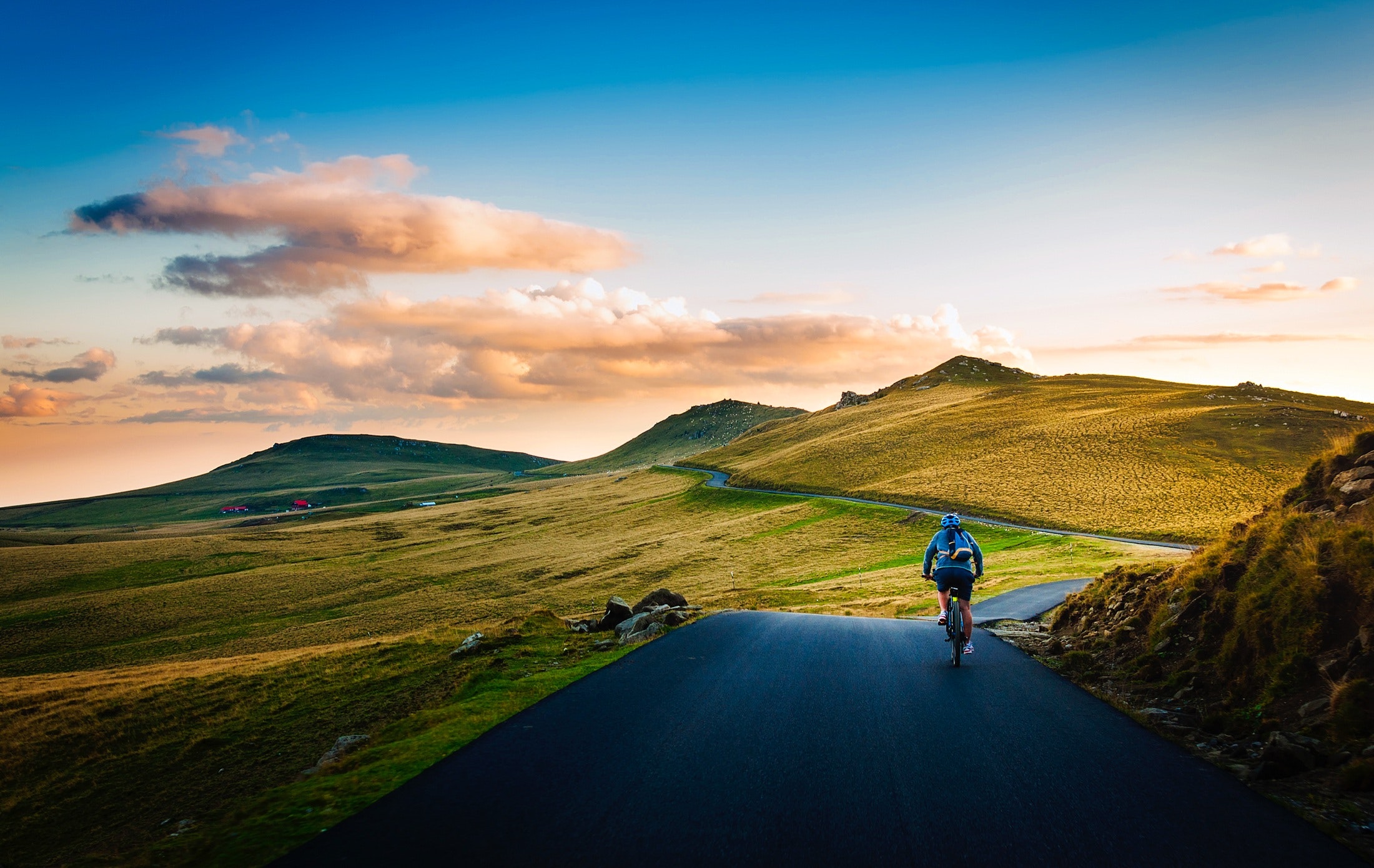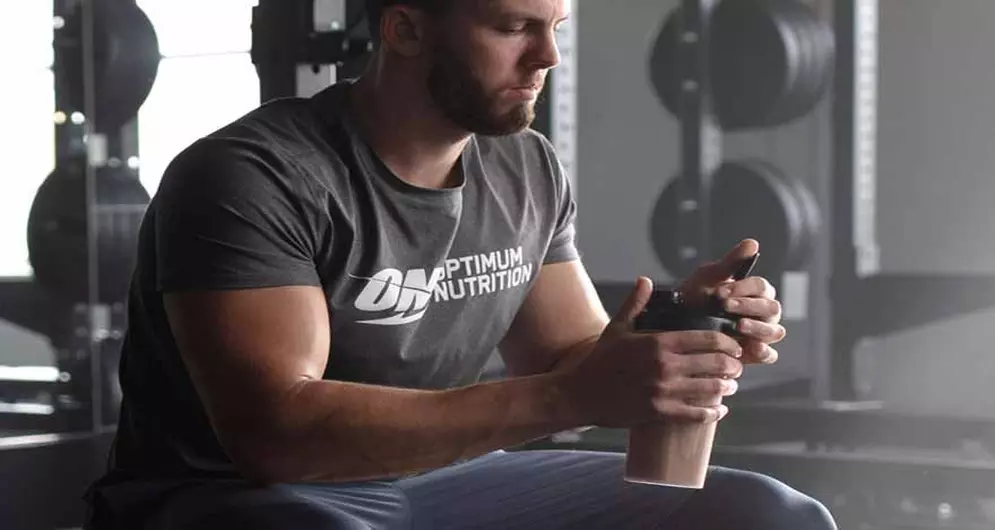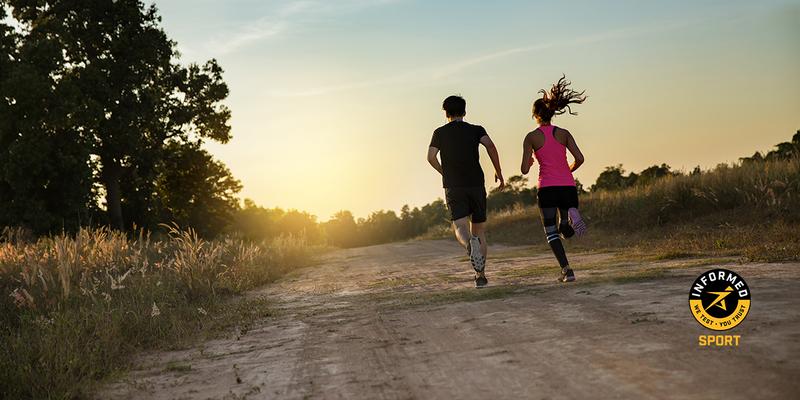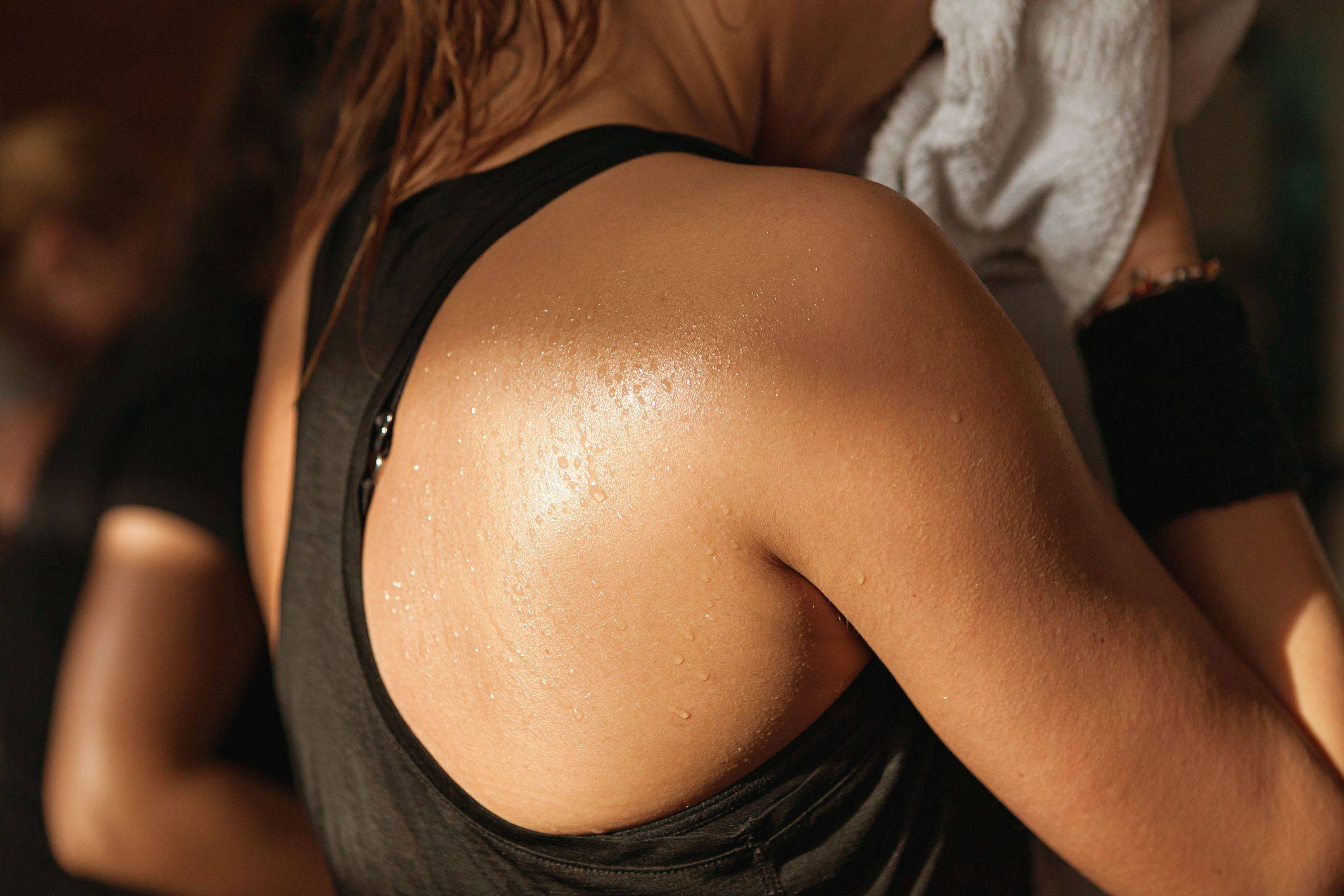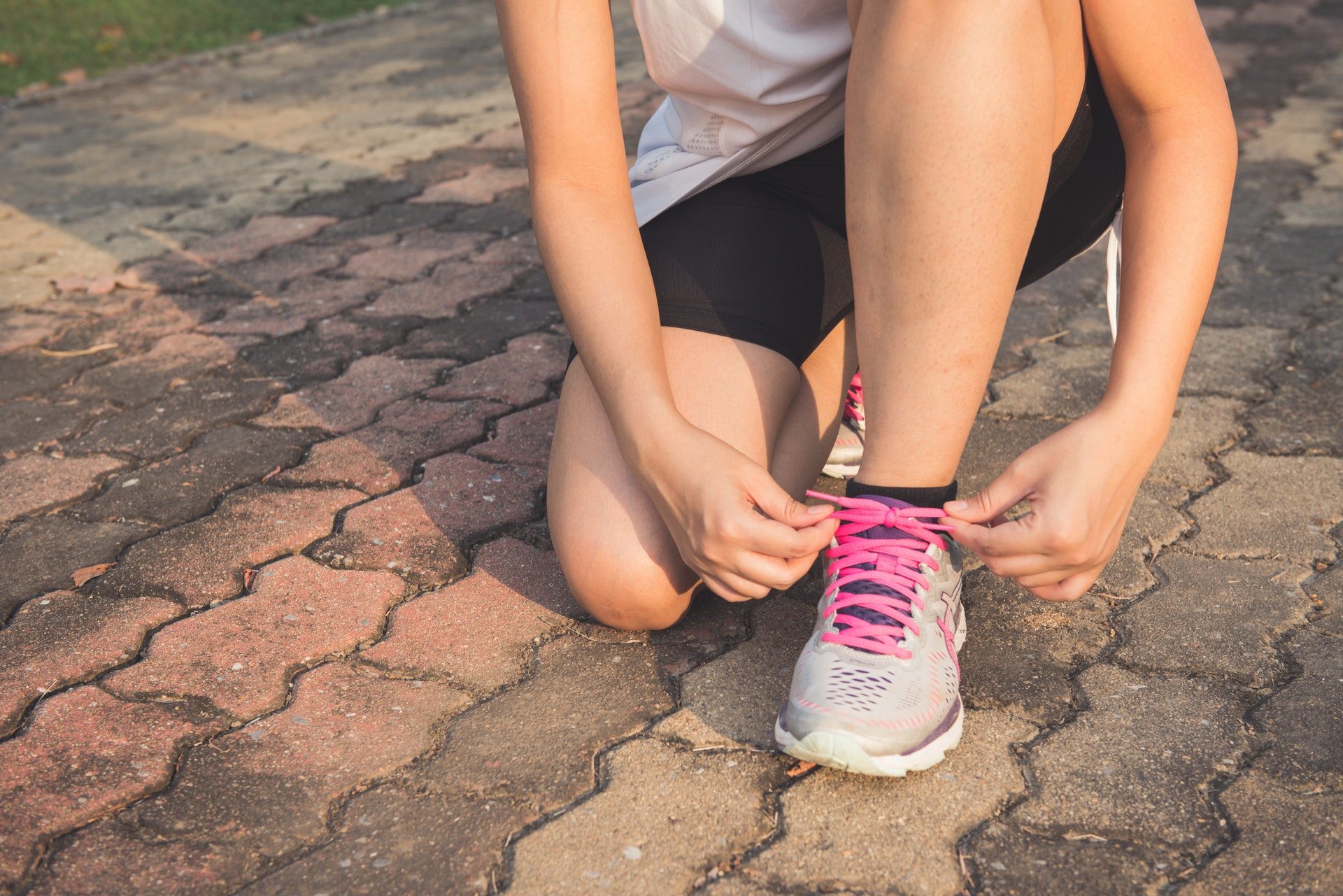 New Leaf is an independent Health Food Shop and Holistic Health Centre with branches in Kanturk and Charleville, Co. Cork.
We are committed to providing the best possible products to our customers in our shops and online. We have very high standards and endeavor to ensure our products are ethical and, where possible, vegan.
We have two shops and not all our products are visible online. If you want to order by phone or buy products that are not yet in the New Leaf online health shop, contact us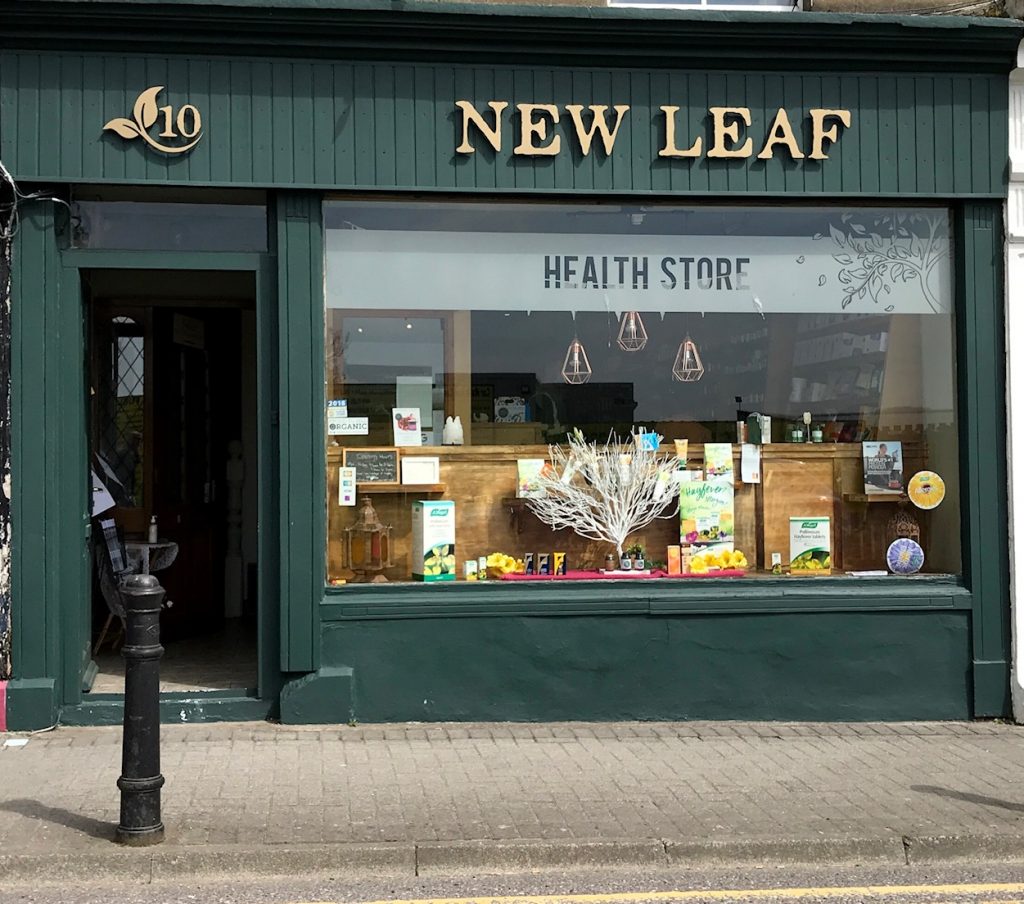 Practitioners at New Leaf Holistic Health Centres
Best Selling Products
Recently added to the Online Shop
Events upstairs at New Leaf Health Store
Anxiety Management Workshop 9th & 16th June
Accredited psychotherapist Katie Madarasz will be running a two session anxiety management course here at New Leaf (6:30pm 2nd and 9th June, cost is €20). It may be very useful for helping you comprehend what generalized anxiety is, how it applies to you and she'll teach you a few useful tips on how to manage your anxiety. Ring 029 51922 to book a place on the group sessions or to make an appointment for a one-on-one session.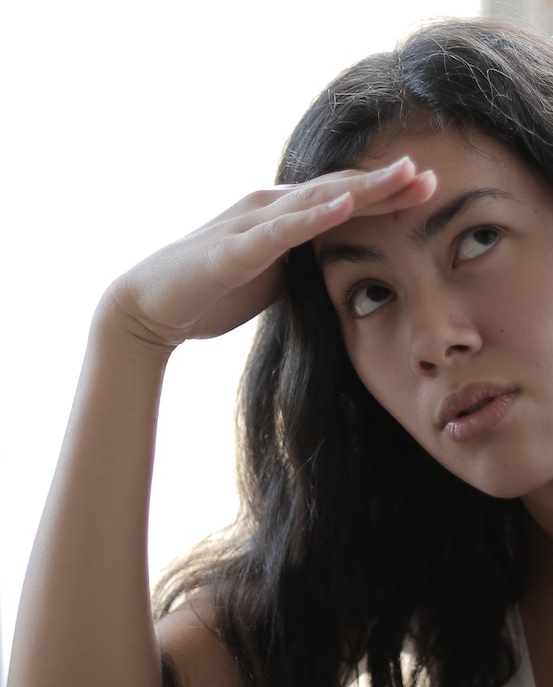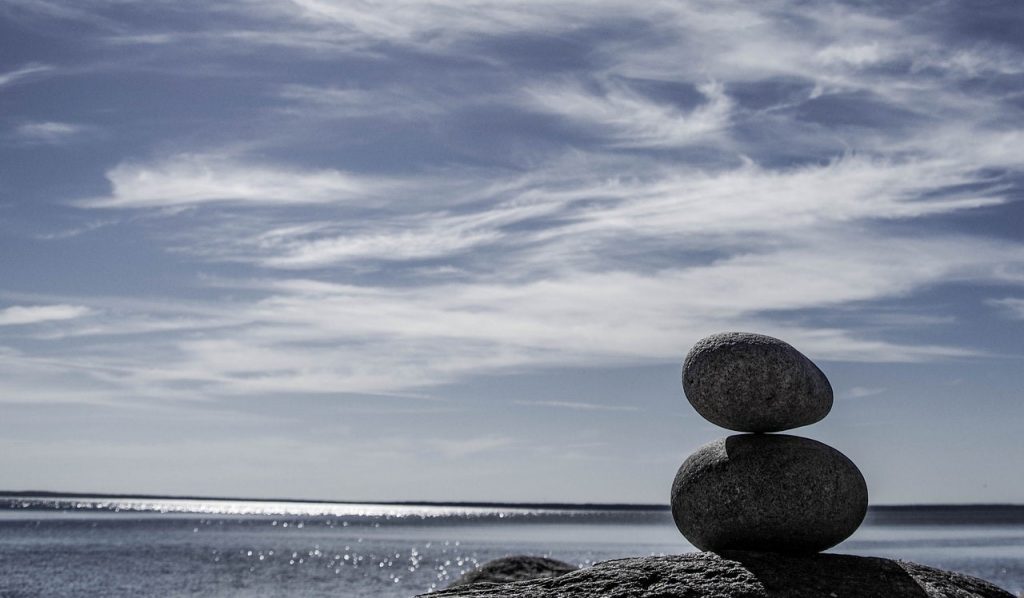 Ener-Chi Balance:
6 week Inner Wellness Programme at New Leaf Kanturk on Tuesday evenings. Utilizing deep relaxation, guided Yoga Nidra and slow gentle Qigong and Tai Chi. Contact Irene to book a place 086 8272042
Women's Circle Yoga
Join Anne O'Connell in either Charleville and Kanturk to rest, restore and re-move your body through breathwork, yoga poses and relaxation through nourishing yoga. Contact Anne to book a place 087 9747888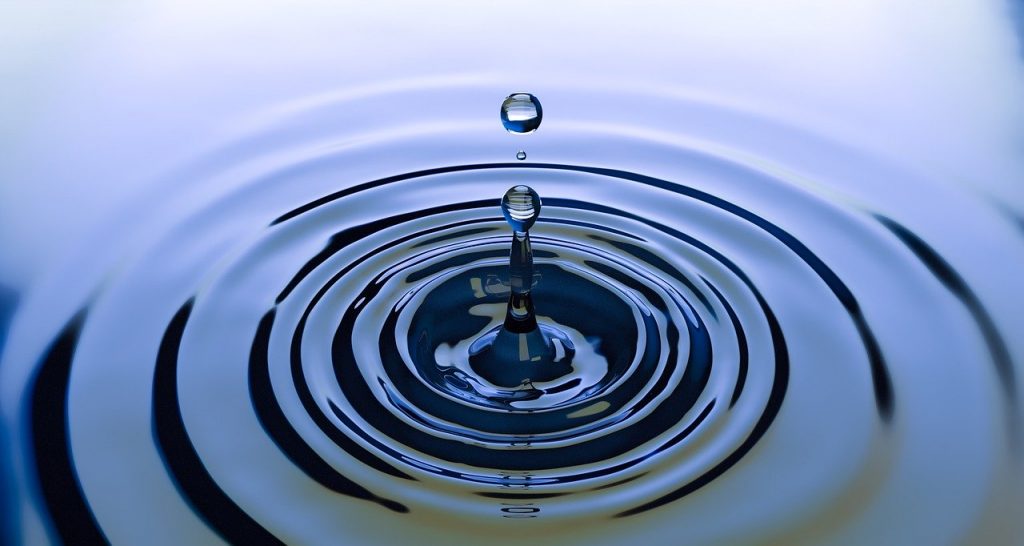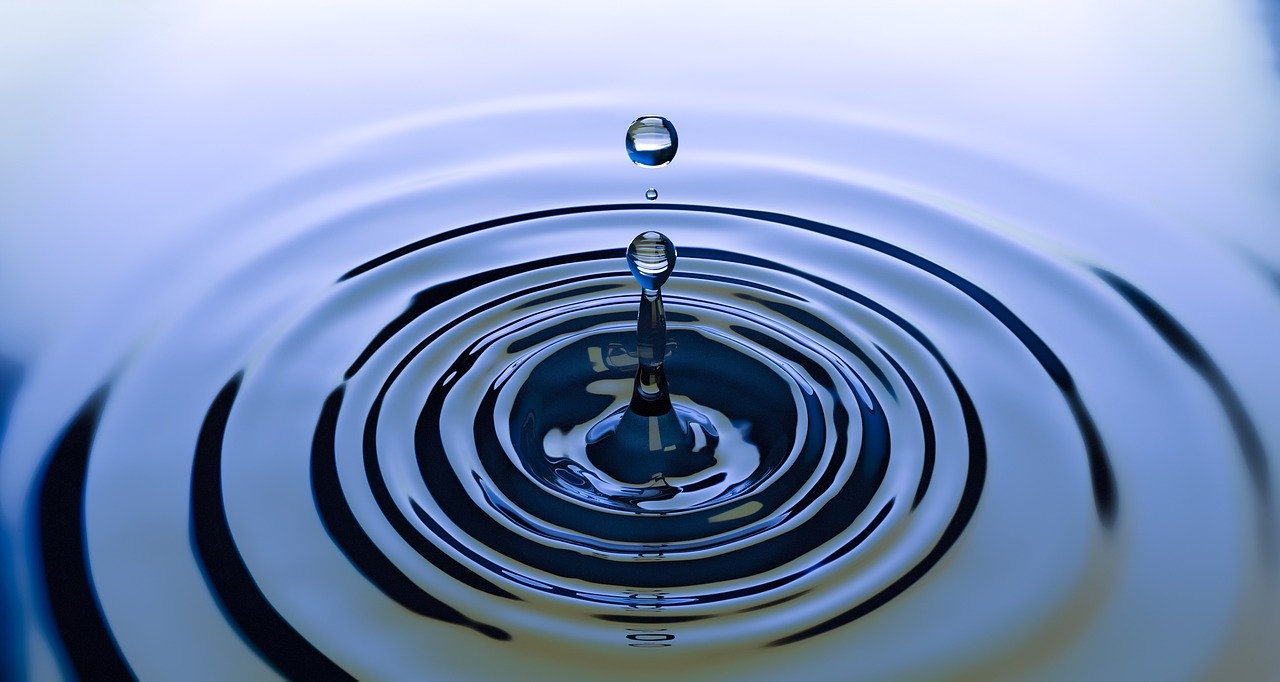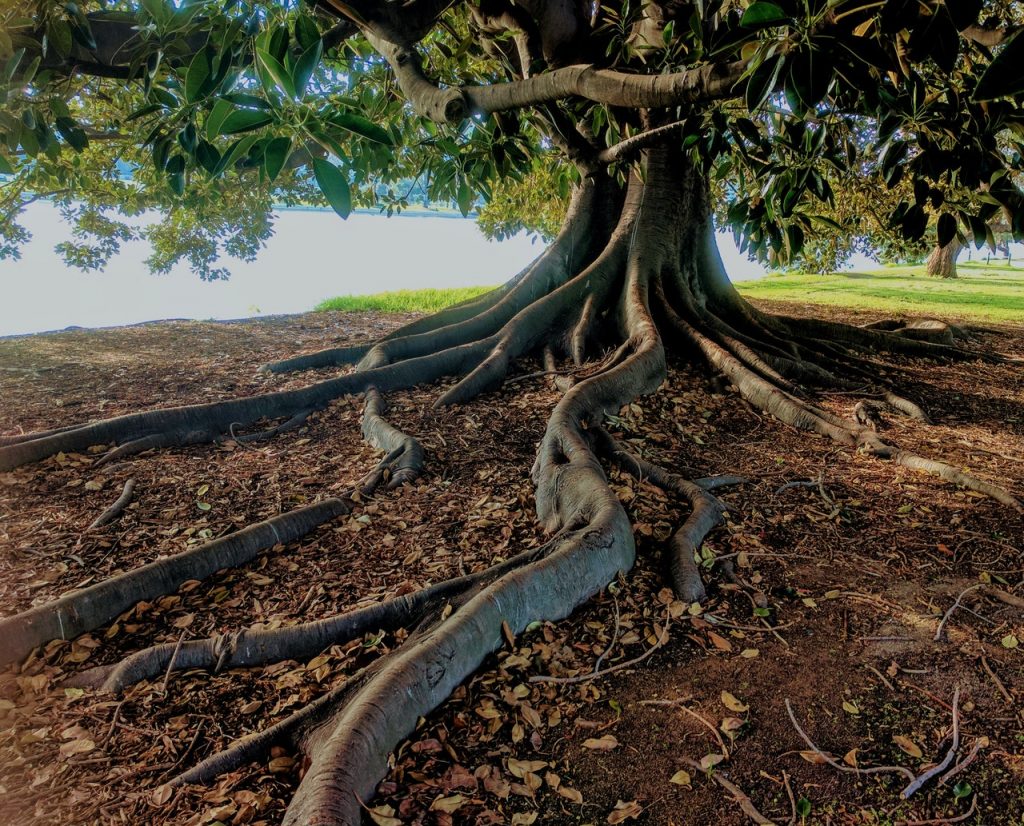 Susan is in Charleville every Wednesday. For appointments contact Susan on 087 0641086 or email [email protected]