Valentine's day is coming and it can cause joy but it can also cause stress. Many of the solutions below are helpful for stress as well as sex-drive. Libido, or sex drive, naturally varies between individuals. Anxiety, relationship difficulties, health concerns, and age can all affect libido. While a low libido is not usually problematic, it can affect a person's relationships and self-esteem. There are a range of effective natural supplements which can boost self-esteem, reduce stress and often increase sex drive.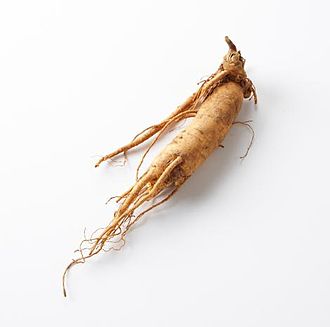 Boron
Many men who have low sex drive are deficient in Boron. This can lead to testosterone deficiency and lower libido. Boron supplements are available at New Leaf.
See Solgar Boron or Lifeplan Boron in the online shop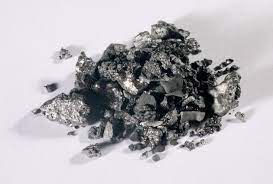 Ashwagandha

Ashwagandha is an adaptogen which reduces stress for both men and women. When the stress levels are high, so is the blood pressure. When blood pressure is high, it restricts blood flow and is one of the leading causes of impotence. Ashwagandha can also boost testosterone levels in men. In addition to helping the body adapt to stress, ashwagandha has many benefits for women including gentle hormone balancing and reproductive support. It also assists with improving mood and supporting cognitive function.
See Pukka Ashwagandha or Wild Nutrition Ashwagandha in the online shop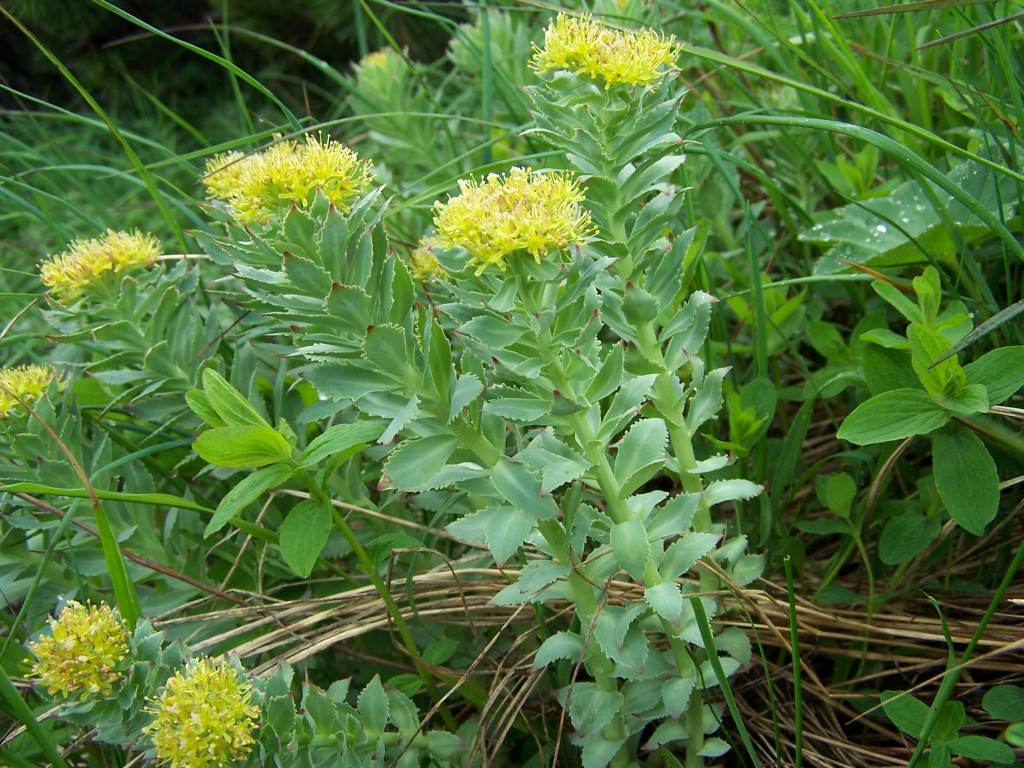 Maca
Maca can also enhance fertility and sex drive. Studies have shown maca increases sexual desire in men and that it can decrease sexual dysfunction in postmenopausal women.
See Rio Amazon Maca Capsules or use Iswari Maca Powder in your cooking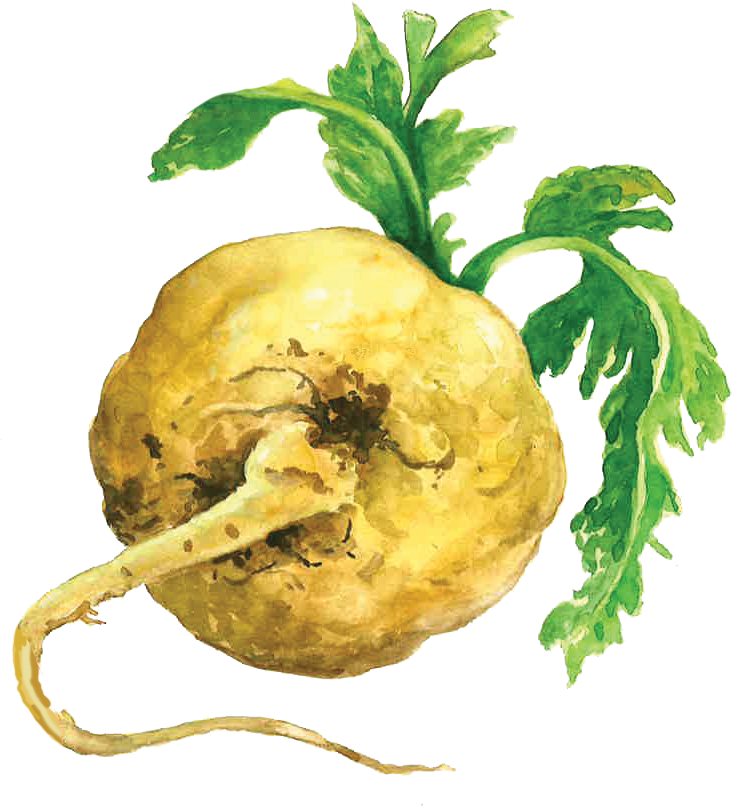 Clinical Hypnotherapy
Clinical Hypnotherapy can help boost self esteem and reduce anxiety. You can just relax with a simple one to one hypnotic relaxation session or if you choose you can delve more deeply. Hypnosis is a very effective and safe therapy for a wide variety of issues.
Contact Irene Ryan on 086 8272042 for an appointment.