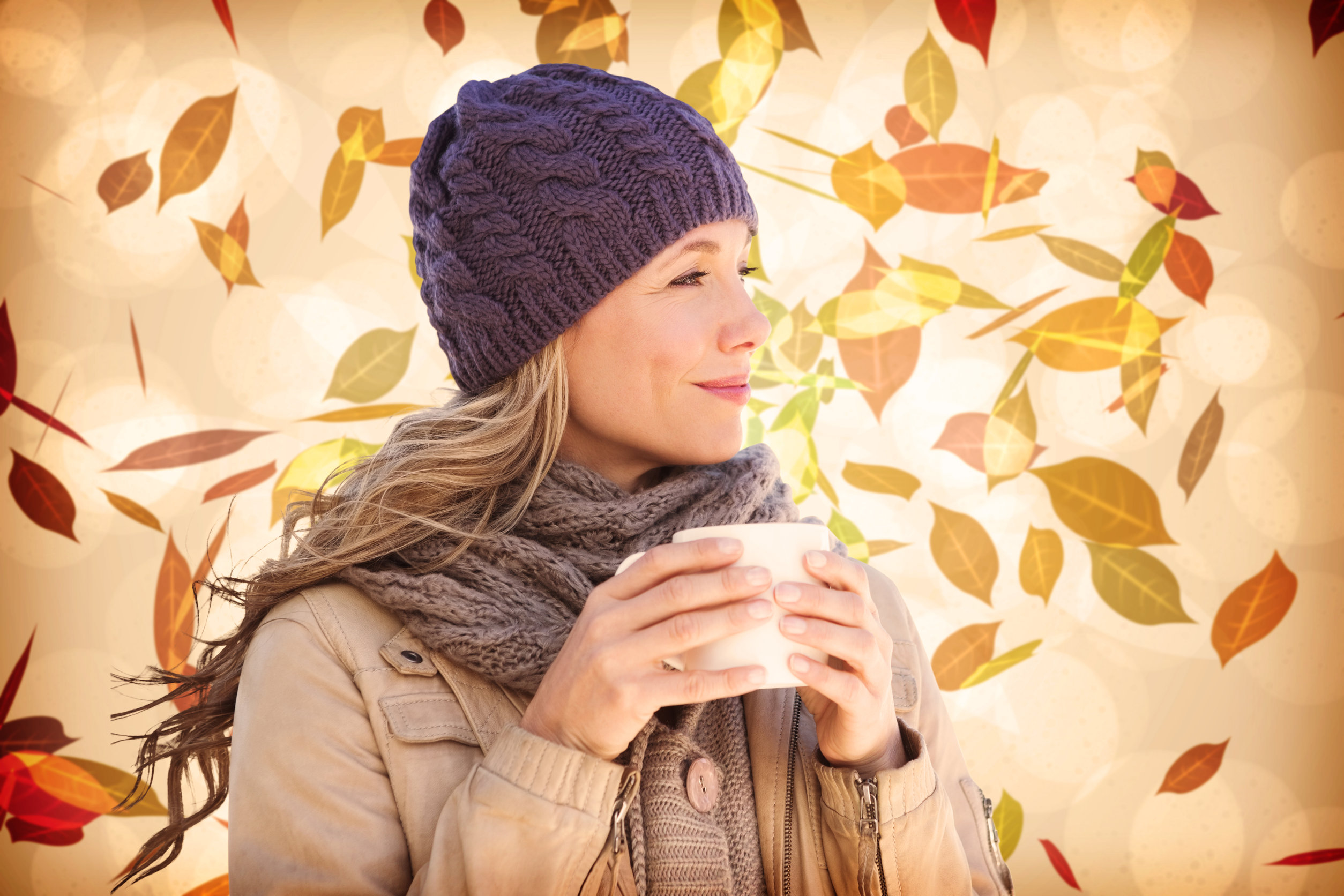 We are in the depths of autumn and as the leaves change colour you might notice changes to your skin as well. Many people develop rough, dry, and itchy skin during the winter, as the skin is exposed to cold, dry air and harsh winds. Sitting by a hot fire can also dry out the skin.
It's time to invest in a good moisturiser to keep skin looking good.
Some of the best skin care products in New Leaf are made by Doctor Mahers, a small Irish company in Listowel.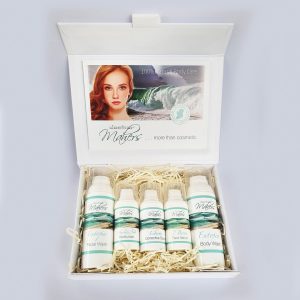 Doctor Neil Maher learned the valuable attributes of seaweed as a child. He and his father harvested seaweed in Ballybunion and sold it locally. Having gained his doctorate in Biochemistry, he spent many years in France working in research. On returning to Ireland he gained a reputation as an authority of the many and varied benefits of seaweed and partnered with Seamus Lynch to create their fantastic body care products – chemical free and harnessing the power of botanical and marine plants with potent natural benefits.
Doctor Maher's has developed a unique cold process for making natural cleansers. This Eco-C cold method protects the beneficial properties of the natural ingredients and results in a superior product. Many of the leading international brands are produced at extremely high temperatures which degrades the ingredients of value.
Doctor Maher's products are ultra-gentle and suitable for even the most sensitive skin. They contain 340% more active beneficial ingredients than the highest industry norms and are good for people with conditions like psoriasis, eczema, rosacea, cradle cap, wounds, ulcers and acne. The products are anti-fungal and anti-microbial and suit all ages and skin types.
PRIZE GIVEAWAY
Win a Doctor Maher's Gift Set – join our mailing list and send an email to [email protected] with your name and phone number, we'll announce the winner in the next edition, entries by 22nd November please.