There has been a really high number of cases of Covid-19 in Duhallow recently so I thought it would be a good idea to share some of my favourite products to help with recovery.
For a lack of energy we have a couple of great tonics.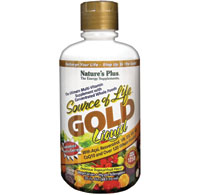 NaturesPlus Source of Life Gold contains a complete array of vitamins and over 110 whole foods to give you a boost. It has a tasty tropical fruit flavour and is a fabulous energy booster for people who are feeling run down and wanting to give themselves a boost. It does not contain iron so it's very useful for people with hemochromatosis who need to avoid iron supplements.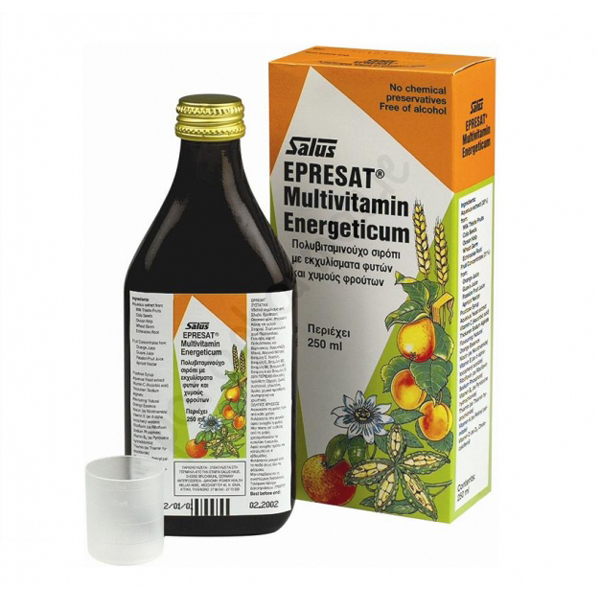 Floradix is another liquid formula which boosts energy and reduces fatigue. Floradix does contain Iron along with B vitamins and Vitamin C and many people find it very helpful for recovery.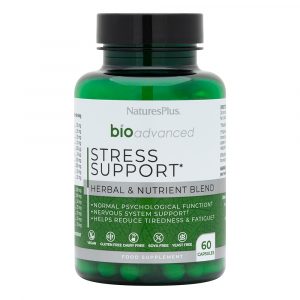 Another NaturesPlus product that people are finding helpful at the moment is BioAdvanced Stress Support. It helps reduce tiredness and fatigue as well as supporting the nervous system to deal with stress and anxiety.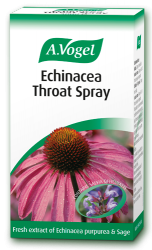 People who are symptomatic are finding A Vogel Sore Throat Spray to be a great healer. It contains echinacea which is a traditional herbal medicine to soothe sore throats and alleviate flu-like illnesses.
To rebuild the immune system or to boost it to try to stay healthy then we highly recommend Solgar Beta Glucans and Elderberry Immune Complex. Elderberry has been found by researchers to inhibit the early stages of flu by blocking key viral proteins responsible for both the viral attachment and entry into the host cells. In this formulation, Elderberry is accompanied by Beta Glucans, Vitamin C, Vitamin D3 and Zinc to give excellent support to the immune system.
If you are recovering or need some advice please do call in, or you can order all these products from our online shop if you are still isolating.