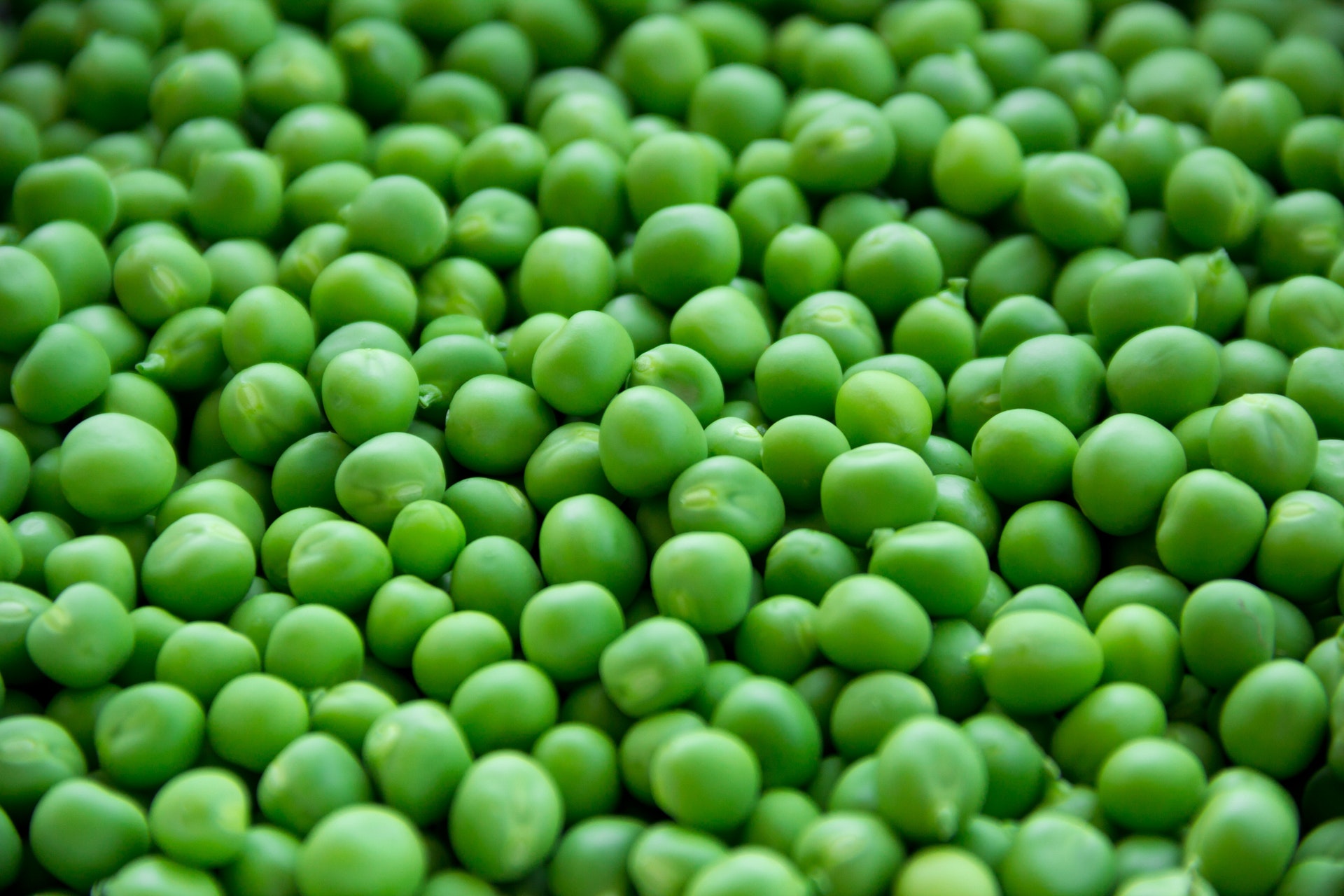 The recommended daily intake of protein for adults is around 50g but for people who do a lot of exercise higher intakes are recommended. Older adults and those with a chronic illness also benefit from taking extra protein.
Protein helps the body to build muscle, maintain bones, repair tissue, and make enzymes and hormones.
Most adults over 65 benefit from a small amount of protein supplementation to help to ensure that they get an adequate amount. It can help reduce frailty and boost the immune system and cardiovascular health.
Protein supplements can also help with weight loss as it can make the user feel fuller for longer and helps tone muscles. Those following Keto diets often supplement their protein.
Some people find it difficult to get enough protein in their diet, e.g. vegans and vegetarians and may find that protein powder offers an easy solution.
There are quite a lot of different sorts of protein available.
Whey – this is the most common form of protein supplement, most affordable and it is easy to digest. It is not suitable for vegans and vegetarians
Soy – is high in estrogen and so is not great for men or for women and men with a history of breast cancer in the family, but some women find it helps balance their hormones.
Pea – is a high-quality protein and a great source of iron. It can aid muscle growth, weight loss and heart health.
Hemp – contains lots of amino acids and it may help lower your risk of cardiovascular disease, high blood pressure, and high cholesterol.
Sunwarrior is a great premium vegan brand and made from a combination of sprouted legumes and grains – including Pea, Hemp and Chia seeds – it is very well balanced and easy to digest.
Plantforce is another popular vegan protein made from hemp, pea and brown rice. It comes in a few tasty flavours and has no added sugar.
Optimum Nutrition Whey Protein is great value and by far our biggest seller. It's available in lots of flavours and is easy to digest.