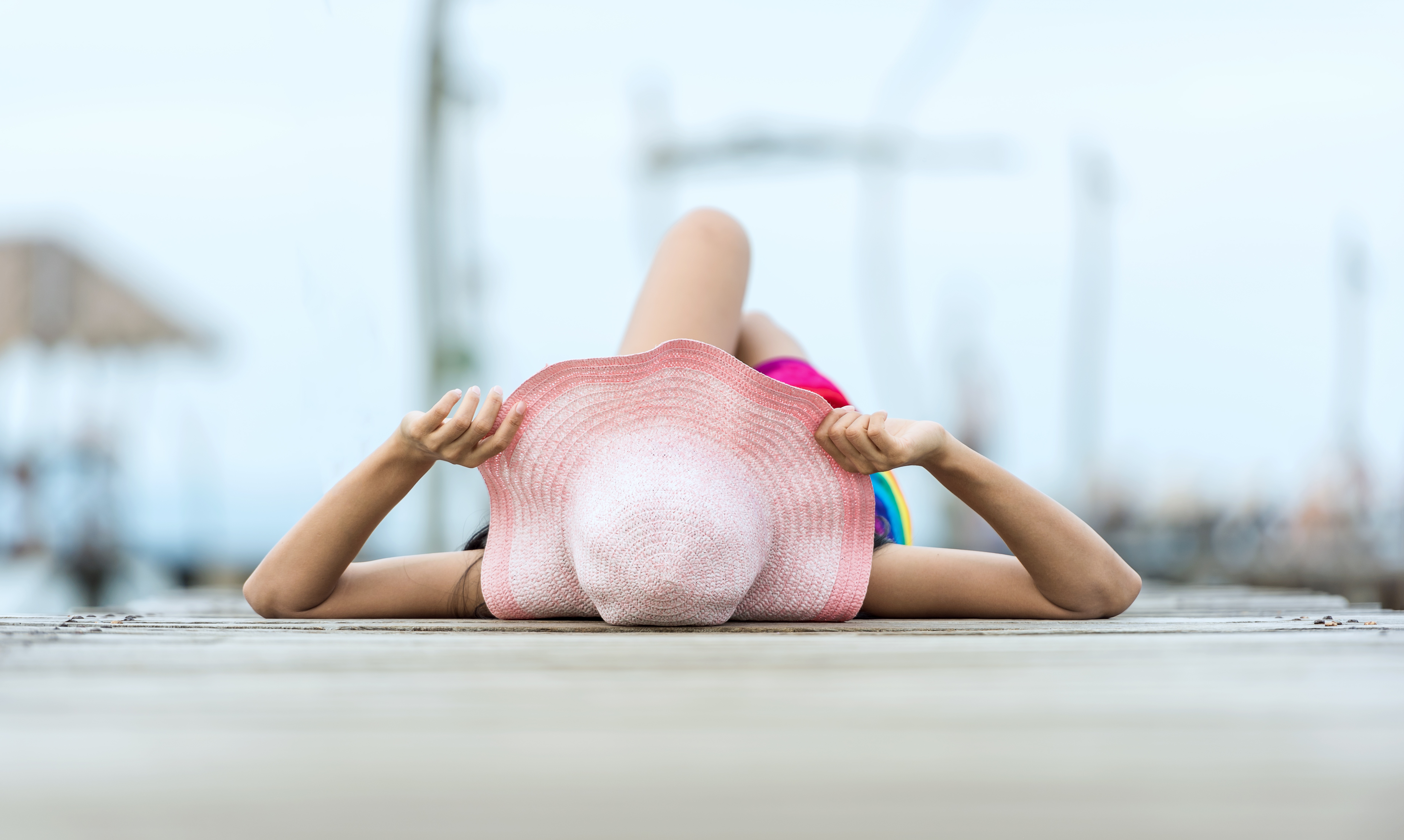 In the third part of our summer beauty blogs we are covering inner health. If you feel good inside you will look better outside. There are so many supplements available to help your inner health – this is just an introduction to some of the products we stock that will improve your summer health. For personalised recommendations please come in to see us in Kanturk or Charleville.

Sleep Better
Sleep is the best meditation.

Dalai Lama
Stress can be a major factor in modern life and it can harm your health. One of the major symptoms of stress is insomnia and broken sleep.
Our bodies rejuvenate and renew whilst we sleep so if you don't get quality sleep you will soon see the negative effects outwardly – black circles under the eyes, dull skin and a low mood. Even if you can't get rid of the cause of your stress you can take steps to alleviate your poor sleep. You can try Melissa Dream ™ or Viridian Ltheanine and Lemon Balm.

Exercise
Exercise and spending time in the country are great ways to fight stress – go for a walk, a run or a cycle in the countryside, rev up your energy levels and improve your mood. Not only will exercise make your body more toned it de-stresses too.
Spending time in nature is increasingly being recognised as significantly enhancing mood and reducing stress. The Japanese have an ancient practice called "forest bathing" which basically is just being in the presence of trees and is believed to calm the mind and reduce stress.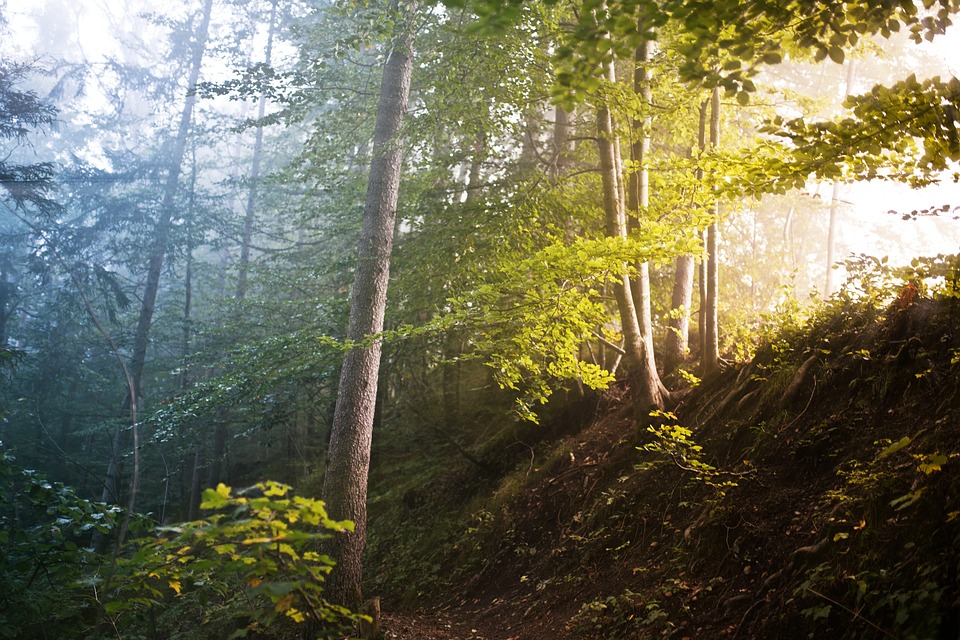 It can be hard to get started with a new exercise routine. Boost your energy levels to help get your exercise plan going with one of these supplements, both of these are easy to take and are fast working drinks :
Eat Well
As the saying goes – you are what you eat. Eat well and you will feel well. Even our thoughts and emotions are influenced by the quality of our food. Making healthy food choices can improve and maintain well-being. There's so much wonderful local fruit and veg in season at the moment – eat nutrient rich foods. Try a vegetable juice. Avoid or reduce caffeine and alcohol. You will boost your energy, lose weight and feel great.
Maintain your digestive health by ensuring that you use a good quality probiotic supplement.
Try Omega Oil Supplements
Omega oils are great for the health internally and externally. A particular favourite at the moment is the Omega 7 which is great for the skin and for healthy mucous production for the eyes and reproductive system. A daily dose of omega oils will help energy, immunity and general wellness. These are two omega oil supplements which are suitable for vegetarians and vegans.