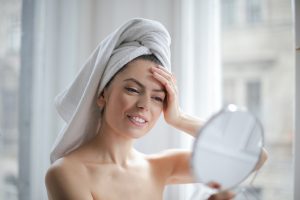 If you would like to be the change that you would like to see in the world, switching to natural skincare products is an easy way to start your journey.
Natural skincare products don't include lead or aluminium, so don't necessitate mining. If natural skincare products enter the eco-system they cause no harm to the surrounding plants and animals. Natural skincare product manufacturers forego animal testing, and, in fact, do nothing to harm other living beings. They are more ethical and more empathetic than many of the leading synthetic brands.
When compared to synthetic skincare products, natural skincare products are much safer. Look at the ingredient label on a synthetic product, you'll see words such as Triclosan, Glyceryl Stearate and Petrolatum. These ingredients are made in labs, and, while capable of performing their function, can be detrimental to the body.
Natural products are filled with familiar-sounding ingredients such as jojoba oil, argan oil, apple juice, lemon juice etc. These ingredients are beneficial due to the fact that they contain vitamins and compounds such as Vitamin C, Vitamin D, Vitamin E, Resveratrol, alpha-hydroxy acid, and more, which help the body to function at optimal levels.
Certain ingredients contained within synthetic products can cause swelling, redness, itchiness and outright allergic reaction. Ingredients to look out for include parabens, sulfates, petrochemicals, synthetic dyes, propylene glycol, and triclosan. Natural products are free of these irritants, and, instead of being a detriment to the skin, they are actually beneficial to it.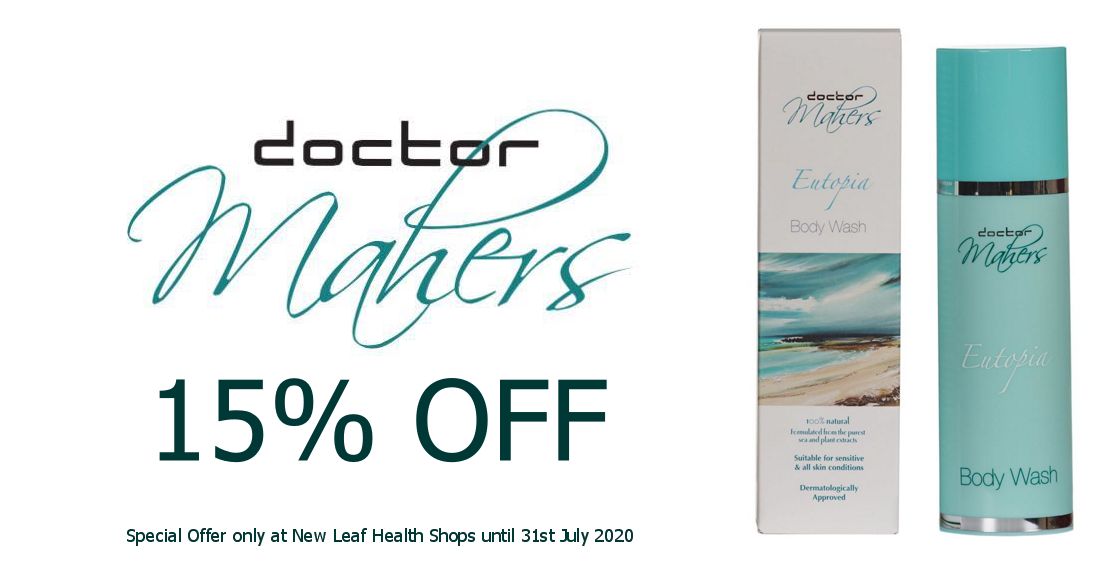 Doctor Mahers is made in Listowel, Co. Kerry – With the benefit of 30 years experience, rigorous research has been taken by Biochemist, Dr. Neil Maher into sourcing the finest, safest natural ingredients available for his body care products. Great care has been taken to use only hypoallergenic ingredients that are known for their exceptional skin benefits. All of Doctor Maher's products are 100% natural, made with highly nourishing, edible ingredients, each in effective amounts. We hope that you enjoy the benefits which we passionately strive to perfect in our natural body care range. Doctor Mahers products commits 5% of its profits to both community and charitable based organisations where their products are sold.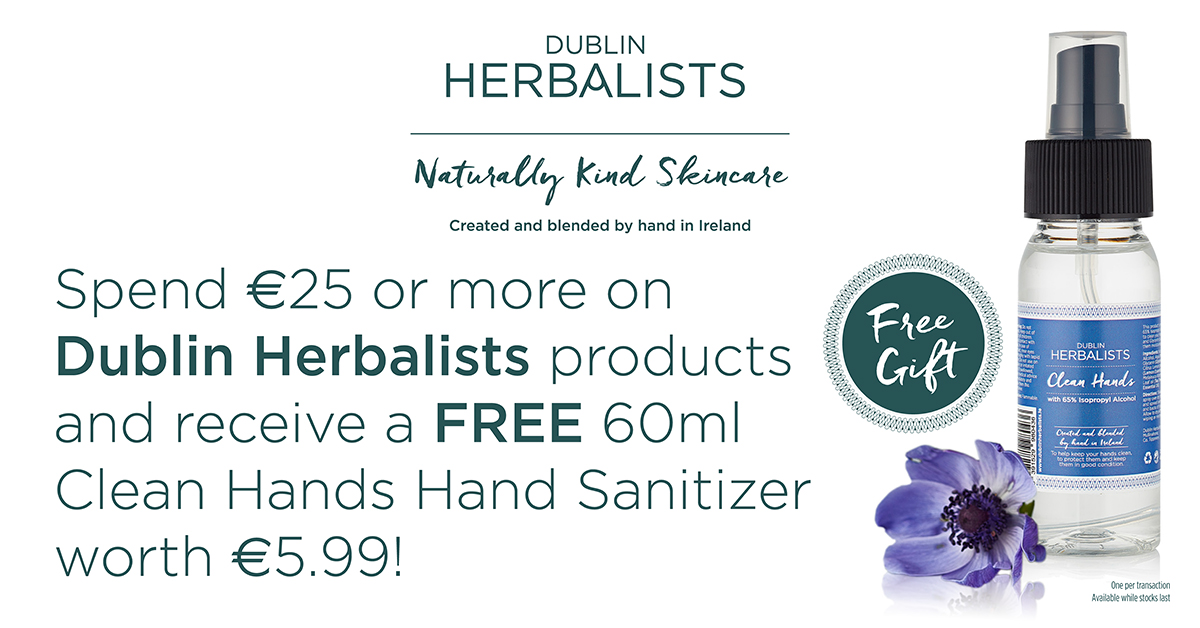 Dublin Herbalists was founded in 2012 by Claire Brett. Herbalist and Naturopath Claire began developing recipes for a simple moisturiser made from entirely natural ingredients in her home kitchen. Her homemade cream proved so popular with family and friends that she launched Dublin Herbalists in 2013. Each Dublin Herbalists product has been proudly created from Claire's own recipes. Claire's background and education combined with her deep understanding of the medicinal and therapeutic virtues of plants has enabled Dublin Herbalists to merge the expertise of the large skin care corporation with the personalised care and authenticity of the small business. Claire's scientific knowledge also allows her to forge new paths and tap into the power of unusual or lesser-known ingredients in her natural skin care range.