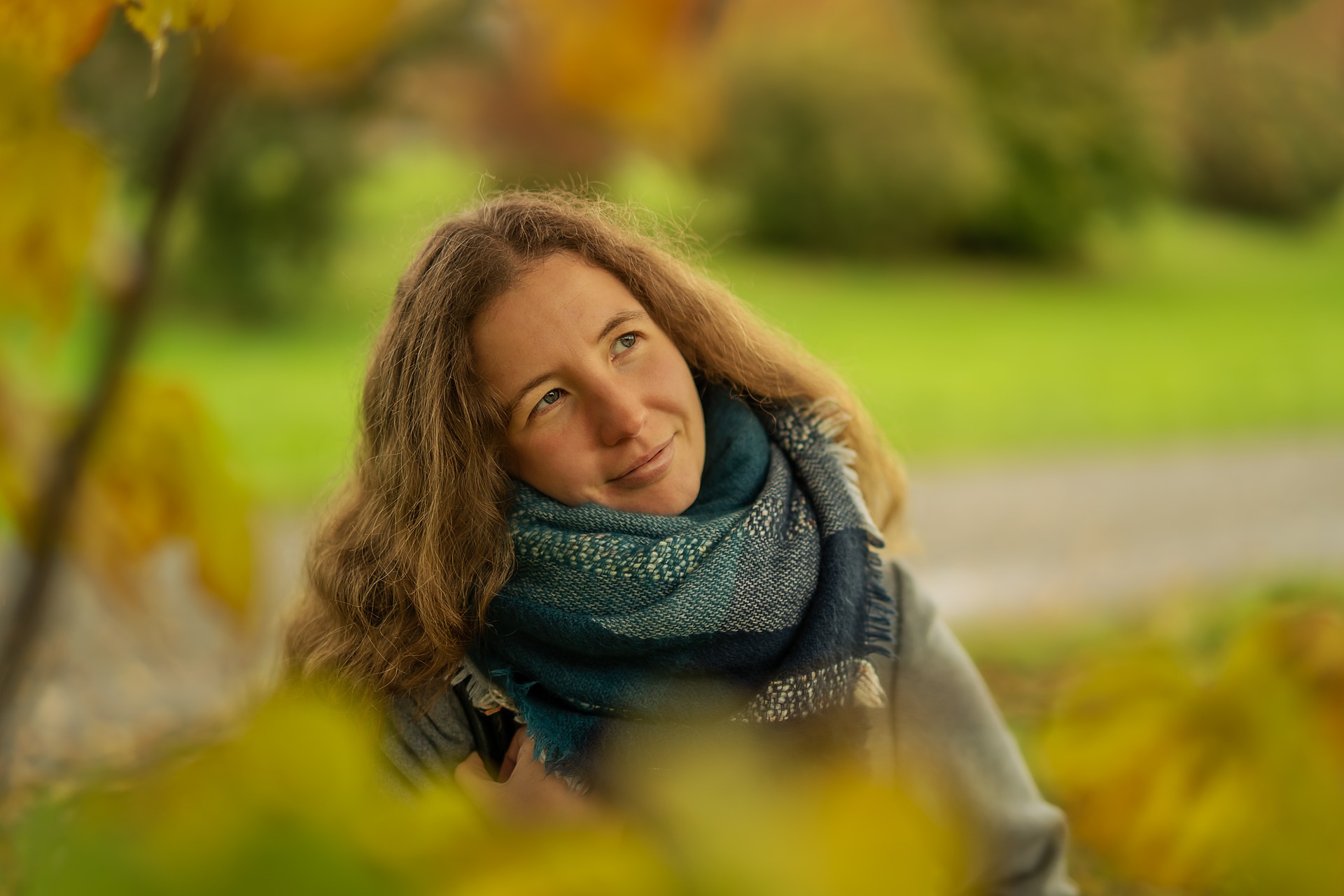 During this second period of lockdown we need to work as a community to stem the spread of coronavirus. In terms of behaviour we can help to prevent the spread by wearing a mask, social distancing, and hand-washing. This is our first line of defense. If we do get Covid19, we need to ensure that our bodies will be able to cope, and there are lots of ways we can keep our bodies healthy and boost our immune system.
1) Get a good balance of exercise and rest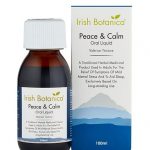 Exercise and rest help to keep your body healthy and your immune system strong. Many People are struggling with their sleep at the moment due to stress and uncertainty. Irish Botanica Peace and Calm is a traditional herbal medicinal product used for the temporary relief of symptoms of mild stress and to aid sleep.
2) Look after your gut health.
70% of your immune system is located in your gut. It is very important to eat a colourful unprocessed diet which is rich in fibre. Taking a high quality probiotic, such as Udos Choice Super 8, can help balance your "good" and "bad" bacteria.
3) Supplement with key immune supporting nutrients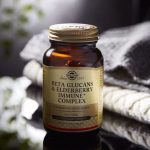 Vitamin D, the sunshine vitamin, plays a very important role in helping our bodies to handle respiratory illness. Taking supplements of Zinc, Vitamin C, Vitamin D, Elderberry and Beta Glucans may help to shorten the duration and severity of Covid19. There are some excellent multivitamin formulations on the market such as Source of Life Gold.
4) Coping with Symptoms
We have some super cough medicines and immune system boosters to help you if you do get ill. Irish Botanica All Seasons Complex is a soothing cough medicine and their Echinacea is a high potency formulation which can help your body recover from viral illness.
Our New Leaf Stores are still open in Kanturk and Charleville and the staff here at New Leaf are able to give you personal advice according to your individual situation. If you can't come in and need a delivery, or you would like us to prepare your order for you in advance, contact us by phone on 029 51922 or 063 30015. Stay Safe and contact us if you need help.