Winter can leave your skin feeling dull and lifeless and now is the time to get it ready for the summer. Be sure to drink enough water maybe swap caffeinated drinks for herbal infusions. Try to eat a rainbow of fruit and veg to be sure you are getting a good varied range of nutrients.
Spring clean your cosmetics and clear out some of those old products that have passed their best. Invest in some new fantastic Irish skincare products.
Switching to a lighter cleanser like micellar water can freshen the skin. Dublin Herbalists Micellar Water contains pre and probiotics. It leaves your skin feeling radiantly clean, toned and moisturised.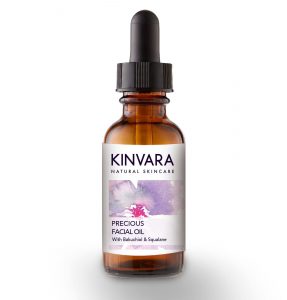 Follow your cleanse with a luxurious serum to lock in moisture at bedtime. Kinvara's Precious Facial Oil is a balanced blend of ultra moisturising plant oils and Vitamin E, enriched with Bakuchiol, an innovative plant-based retinol. It's recommended for all skin types and it's especially useful for people who can't use retinol.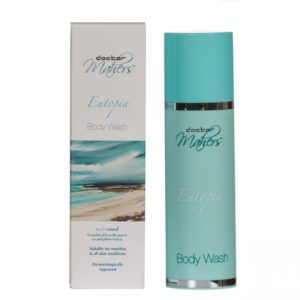 Cleansing and moisturising is important for your body too. We love Dr Mahers Eutopia Body wash at New Leaf. It's made in Kenmare using a unique production technique which preserves the antioxidants and the beneficial seaweed and plant extracts. It's a rich pure moisturising body wash. It is hypoallergenic and dermatologically approved for even the most sensitive skin.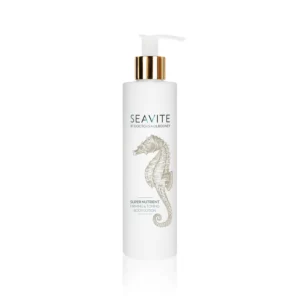 Seavite firming and toning Body Lotion is another super Irish product. It contains stimulating seaweed extracts and advanced active botanicals, this energising formula helps to tone and firm, while nourishing even very dry skin. 
Parasol is an Irish made and very innovative sunscreen. Parasol uses Silicon as the key ingredient and the products are non-greasy and easy to apply. Parasol's resistance to rub off is excellent and it generally only requires one application per day. It's another great Irish product.