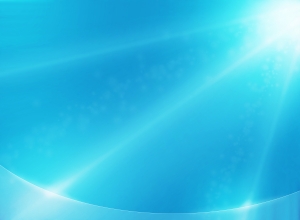 With party season fast approaching I wanted to let you know about some of the products that we stock online and in the shop in Kanturk which will boost your energy levels. Click the images to find out more about the products.

Ginseng is a well known energy booster, but did you know that women should use Siberian Ginseng and that men should use Korean Ginseng. Each has slightly different properties which respond differently to the sexes.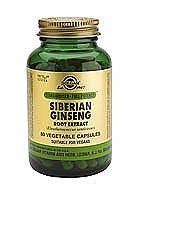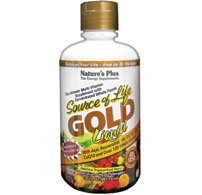 Source of Life Gold is an all natural supplement which will keep you partying all night. It has energizing, antioxidant, and anti-aging power and promises to give an unparalleled burst of life and burst of health!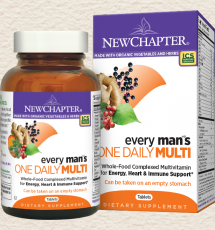 For the general well being and vitality of men we have had very good reports from customers about "Every Man's" by New Chapter. This one a day supplement is tailored to the requirements of men and gives vitality and keeps him functioning in every way. Plus, being bio-formed, it is really easy for the body to digest.
"Espresat" by Floradix is highly recommended for those who are burning the candle at each end. It is taken like a shot and is a potent energy booster.