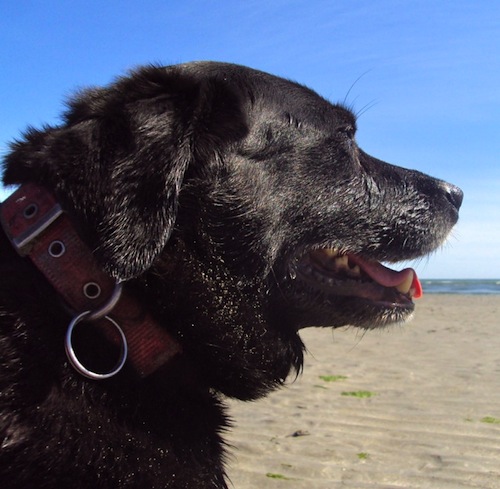 Animals can benefit from natural health products. We have recently added a lot of products for animals to the online shop and thought it would be useful to give you an overview of what we have and how these products can help your animals.

General Health and Condition

Many animals suffer from digestive problems and sometimes the foods that we feed them don't contain the complete range of nutrition that they need, or it is in too small a proportion so we have started to stock Missing Link Supplements.
Each packet will last for months, you only add a small amount to their food at a time. I have personally given it to my horses and dogs and seen a huge improvement in their health and overall condition.
Parasites
One of the most effective natural treatments for fleas and ticks is Active Silver Spray, which is also very effective on human head-lice. It kills the parasites on contact. It is only for use externally and is much safer than many chemically produced products available commercially.
Essential oils can be used on animals, Tea Tree can be an effective treatment and can ease the discomfort of bites. Neem repells insects and treats the discomfort caused by them.
Click here to see all our suggestions for animal health products to help with parasites.
Digestion
The Missing Link products can help digestion problems in animals.
Green clay drinks and cider vinegar can also be beneficial to dogs, horses and cattle to treat digestive problems.
click here to see the products that we recommend to treat digestive problems in animals
Joint Problems
Glucosamine and vitamin C are both useful in dealing with joint problems in animals. You will need to reduce or increase the dosage according to the size of the animal that you are treating.
Click here to see the products that we recommend for treating joint problems in animals.
Temperament
Bioforce by A Vogel are a range of flower essences designed to help animals with separation anxiety and other issues of mood and temperament. Many people find them to be very effective used on animals.