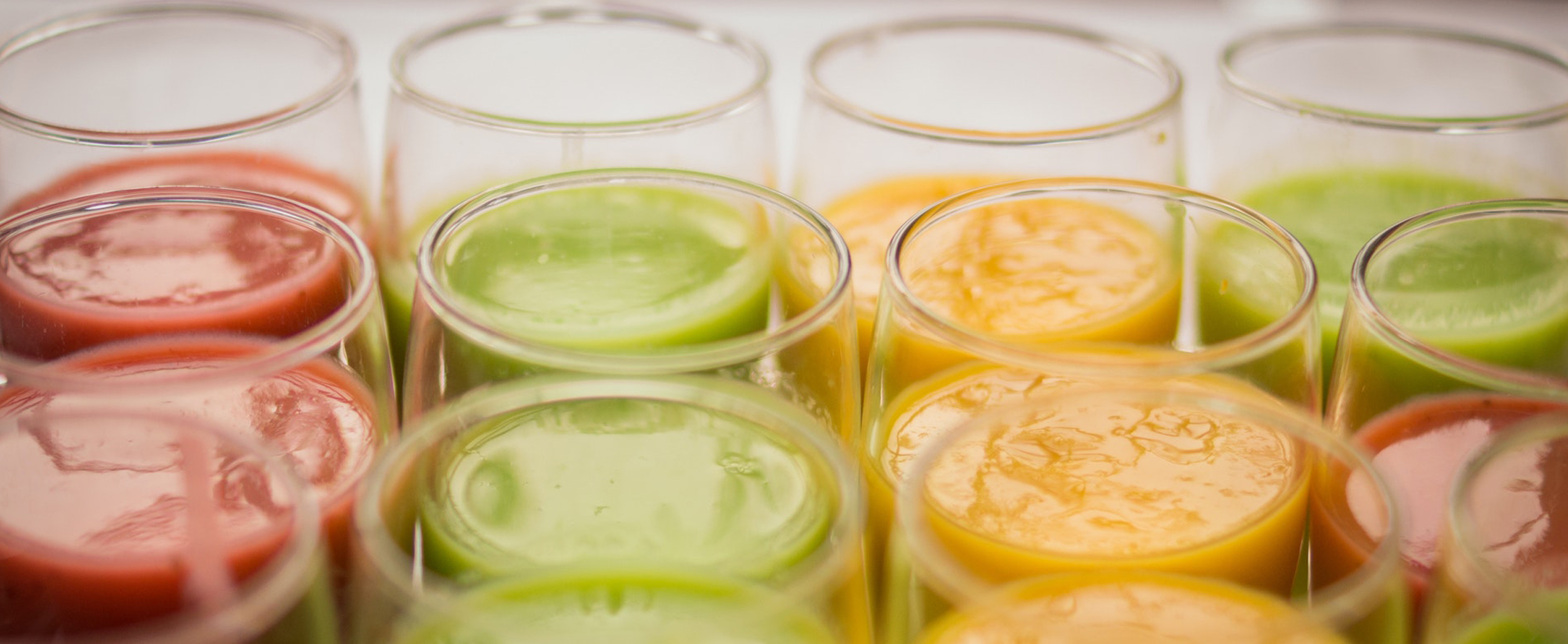 Smoothies are a brilliant way way to get a fix of healthy food but you can supercharge them by adding in super food powders and liquids.
The SOMEGA Smoothie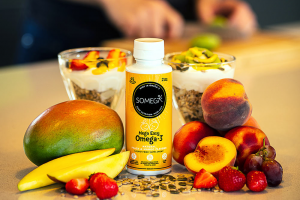 A delicious way to start the day – just put all ingredients in a blender and whizz until smooth. Makes 2 glasses
1 banana
2 tbsp porridge oats
80g soft fruit
200ml milk
1 tsp honey (optional)
2 tsp SOMEGA Easy Omega-3
The Best Blueberry Smoothie
2 bananas
150g blueberries
1tbsp chia seeds
1tsp baobab powder
1tsp cacao powder
sprig of fresh basil if available
garnish with cacao nibs
Green Goddess Smoothie
Put all ingredients in a blender and whizz until smooth.
1 banana
1 cup of fresh greens (spinach or kale)
1 cup almond milk
1/2 tablespoon ground seeds
1 tsp hemp powder
TerraNova Life Drink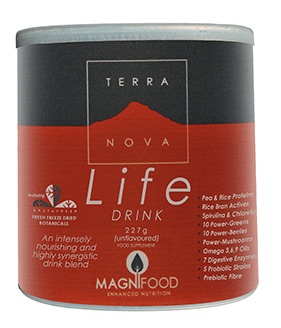 If you don't want to have to get out your blender but you'd still like to get a shot of health try Terranova Life Drink. It's deeply nourishing and intensely synergistic. It provides a staggering array of naturally occurring phytonutrients, micronutrients, balanced protein, enzymes, microflora, essential fatty acids and more.
Just simply mix with juice or add into your favourite smoothie.
---
A bonus with life drink is that you can make it into a deeply nourishing facemask to use as part of your weekly skincare routine – mix 1tbsp with 1/2 tbsp Terranova Omega 3679 or rose water and mix together to a thick paste. Apply over the face and neck, avoiding your eyes and relax for 10 minutes before rinsing off and using your favourite moisturiser.