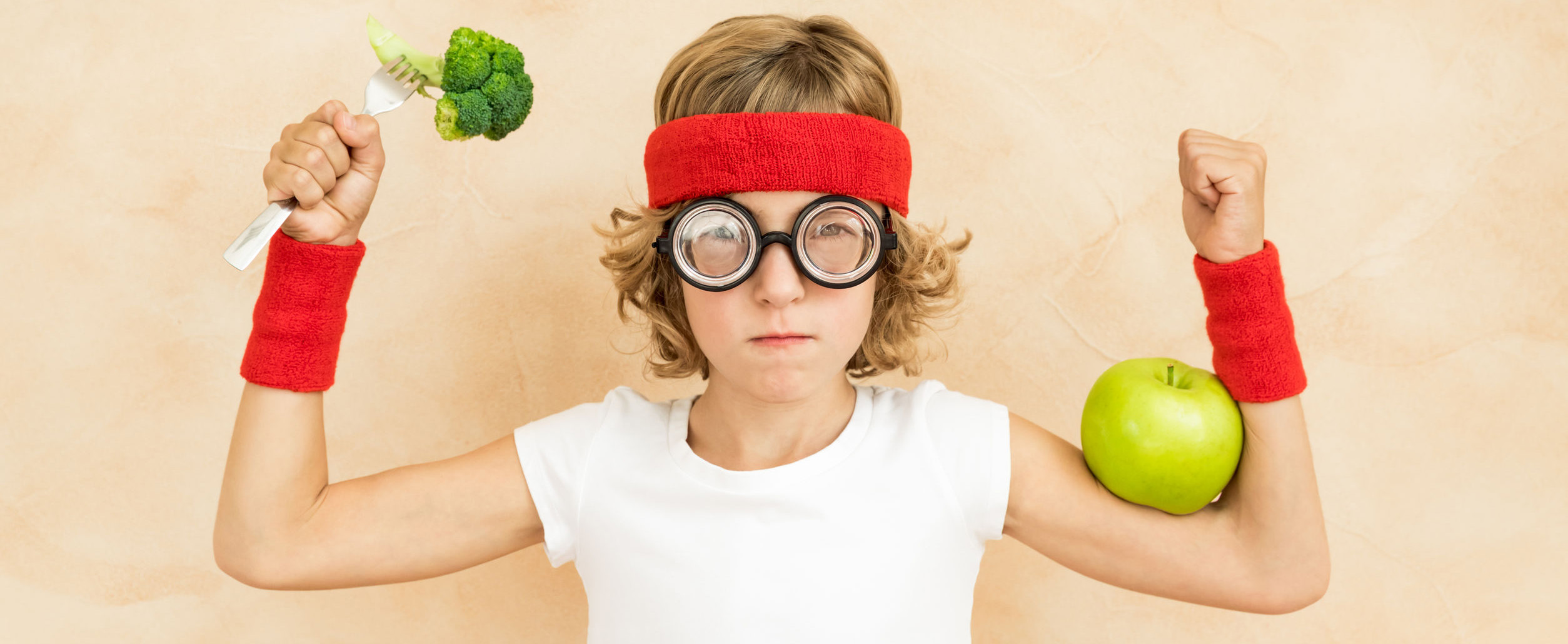 Exercise is great for your body and your mind, but sometimes it can be hard to start a new routine. Choose an activity to suit your body. Try to walk or run a little further every week, use a step counter to measure your progress. Keep going, it will get easier as it becomes part of your normal routine.
Make a positive start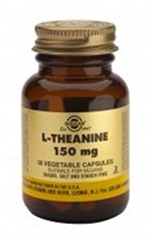 If you need some help getting started, taking a supplement can help. L-theanine is an extract from tea which is used traditionally to alleviate stress and can build positivity. It can also help with the body's recovery after exercise. Rhodiola increases the amount of serotonin and dopamine your body produces. Those are natural "feel-good" endorphins that your body creates when you exercise. With Rhodiola, your body creates more of these endorphins and holds onto them longer. That means you'll start enjoying exercise and looking forward to it. Try Viridian's Enhanced Rhodiola Complex.
Keep going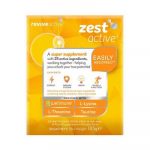 If you suffer cramps or stitches, try a magnesium supplement. PrizMag is a popular choice for sports people and can also help to encourage better sleep patterns. is a super supplement containing a wide range of beneficial ingredients to help you stay active. It contains L-theanine and magnesium along with essential vitamins and minerals to reduce tiredness and fatigue, boost immunity and boost mental and physical function.
Getting serious
If you get the bug and start to push yourself to your limits you need to help your body to keep going and to recover. Keep going with Tailwind carbohydrate and electrolyte endurance fuel and help your body to recover from more extreme exercise and long distances with P4-Max.
If you would like more advice on what might suit you, call in to see us in New Leaf in Kanturk or Charleville – we are open as usual.