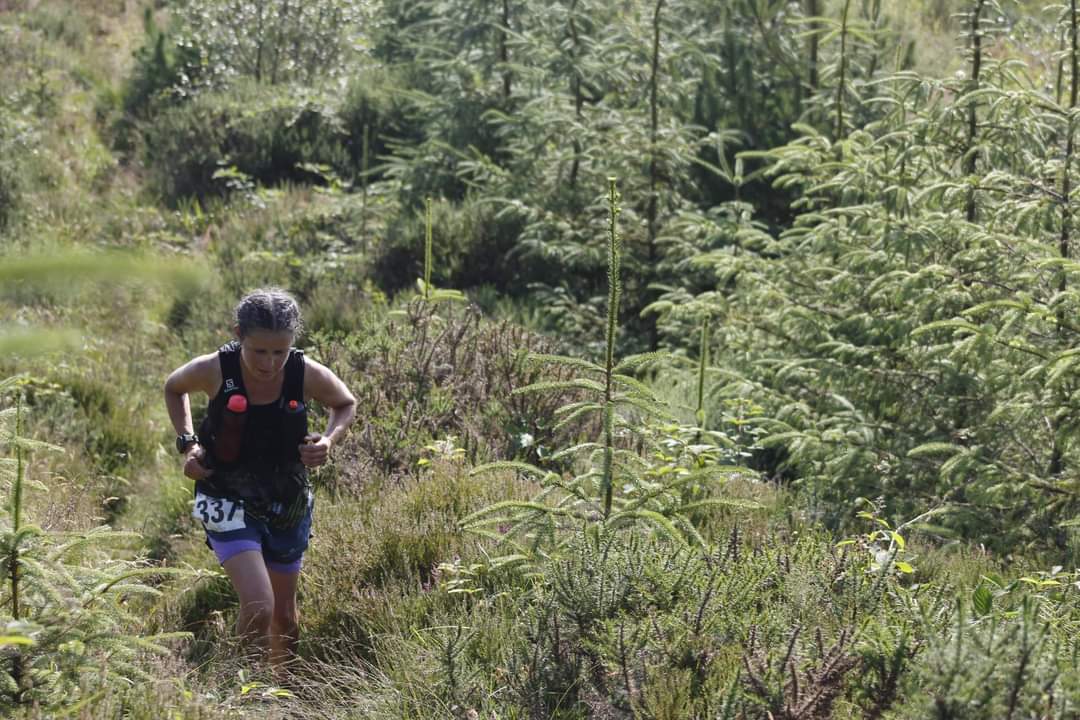 Máiréad O'Keeffe, the owner of New Leaf is an ultra marathon trail runner. She is having a great season. She ran the Reeks Skyline two weeks ago. The Reeks Skyline is a distance of 30km and includes 3000m of climbing. It includes some of the most challenging technical aspects of mountain racing which makes the Reeks Skyline the hardest mountain race in Ireland. Set in McGillycuddy's reeks runners take on Carrauntoohil twice. Máiréad was the second woman to finish and first in her category.
Máiréad then ran the Ballyhoura Trail Ultra last weekend and won it. The Ballyhoura Trail covers 60km through the beautiful Ballyhoura mountains. It's less rugged than the Reeks Skyline but the distance is much further. It's tough but runnable. Máiréad completed it in 6hr 46mins.
So, what powers Máiréad?
So what other races is Máiréad planning this season? In three weeks she's off to France to compete in Mount Blanc.
We'll all be behind you Máiréad cheering you along! Good luck.