It's really cold this week and there's plenty of colds and viruses doing the rounds locally so it's really good to boost the immune system to help fight them off. There's plenty of well known immunity boosters like Vitamin C, Vitamin D and Zinc, but in this article I want to share a few of the less well known ones.
Astragalus has been used in traditional Chinese medicine for centuries. It is traditionally used to improve the health of the immune system, the liver and the heart. Astragalus is used to stimulate the immune system and reduce fatigue. In Terranova's Astragalus, Elderberry and Garlic complex it is joined by two well known immunity boosters – it's a great formulation. 
Mushrooms are believed to be very powerful at boosting the immune system. One of the easiest ways to take them is in a tablet form. Solgar's Reishi Shiitake and Maitake supplement is potent and is an excellent product to give you an extra edge in the fight against winter illness.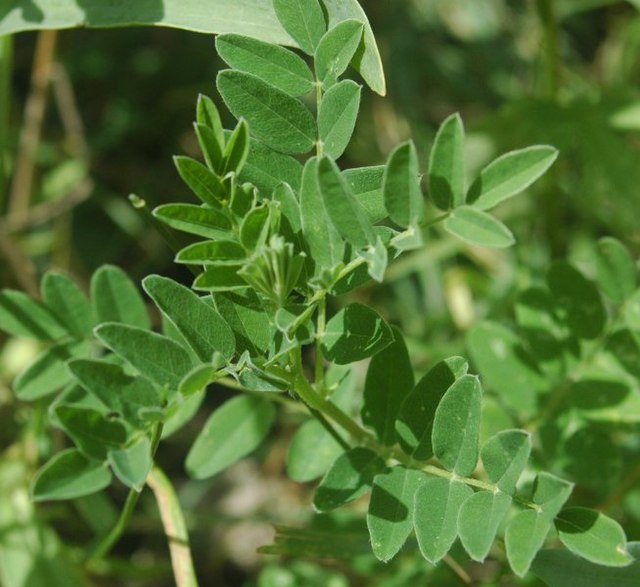 One of the key elements contained in mushrooms which help this immunity boost is beta glucan. As well as boosting the immune system, Beta Glucan from Mushrooms can help reduce cholesterol, improve sugar regulation helping with weight management and, being a fibre, it can help digestive health. Try Viridian's Beta Glucan supplement
Vitamin C is essential for immune health and one of the best on the market is Irish made Somega Liposomal Vitamin C. This is a new formulation – vitamin C is contained within a liposome – a "bubble" containing fats (also known as lipids). Liposomes mimic the cell membranes within the body, which is what helps to deliver the ingredients into the desired cells via the digestive system. This makes it one of the most bioavailable Vitamin C supplements on the market.