In this issue I want to tell you about two supplements made by Synergy that I think are really great products – ProArgi9+ and PhytoLife. ProArg 9+ is for heart health and PhytoLife is for digestive health and may help weight loss, these are. These products are highly researched and have undergone extensive clinical trials and have been found to be very effective. Sales of these products often come as a result of consultations with health specialists.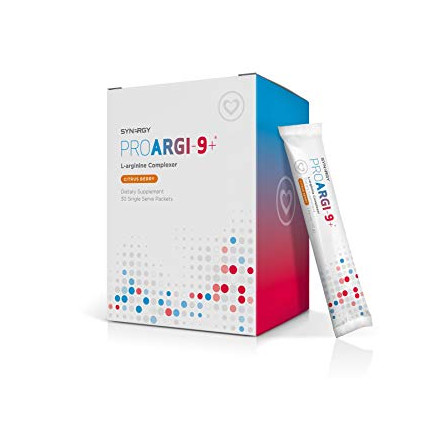 Firstly, let's look at ProArgi 9+. Its foundation is the Nobel prize winning research of Dr Louis Ignarro into the benefits of Nitric Oxide to Cardiovascular health. The main ingredient of Pro Argi 9+ is the amino acid L-Arginine, from which Nitric Acid is formed. It also contains L-citrulline, D3, Pomegranate, K2 B6 B12 and folic acid, all known for their benefits for heart health.
Pro Argi 9+ reduces high blood pressure and it can help reduce plaque that has built up in the arteries. It also reduces blood viscosity (high blood viscosity is associated with Heart attacks and Heart disease) and improves circulation.
There are no known side effects from ProArgi9 and it can be taken long term as part of a healthy diet and active lifestyle.
The Second Synergy product I want to tell you about is PhytoLife. PhytoLife is a rich combination of chlorophyll and peppermint oil. It's easy to take, just mix one teaspoon with a glass of water, twice daily. This supplement is great for gut health.
Phytolife enhances the body's immune system and has antioxidant properties. In addition it aids and improves digestion and bowel function. It can be helpful for weight management as it reduces cravings for unhealthy and junk foods, improves the metabolism of fat and it improves stress management.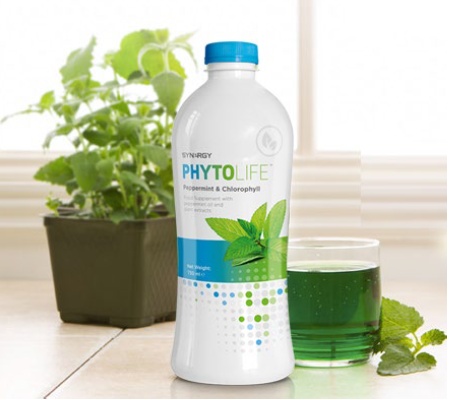 Competition: We have one of each product to give-away to someone on our mailing list – to join the mailing list and be in with a chance of winning, email [email protected] with your contact details and tell us in the email if you would prefer to win ProArgi9 or Phytolife – entries by 8th November 2022 please