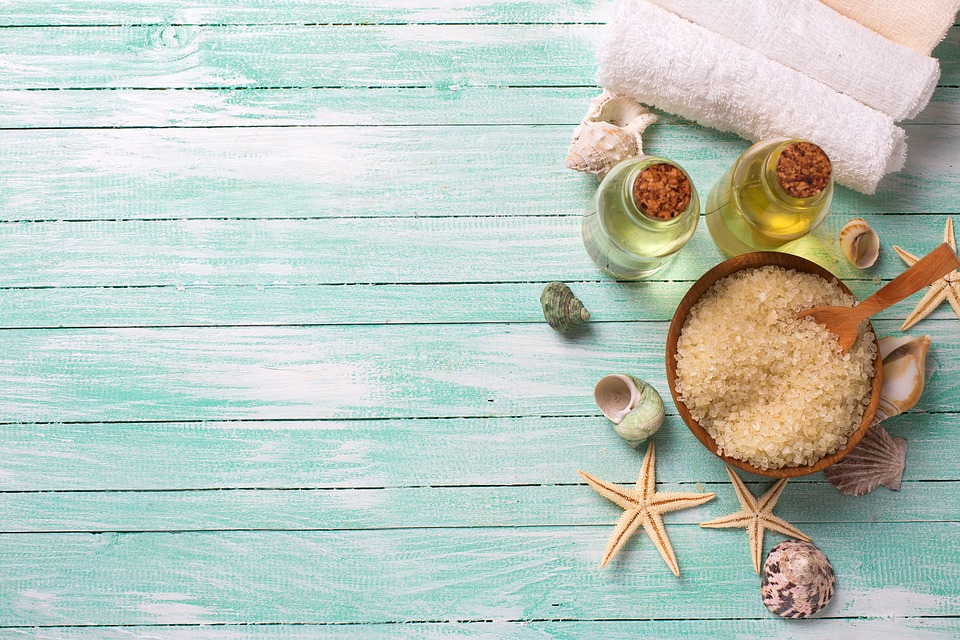 It's the season for celebrations and holidays and we can all look and feel great with these natural skin care ideas. Here are some tips for beautiful summer skin naturally.

---
Take a good quality Omega 7 supplement
My absolute favourite supplement for skin care at the moment is Seabuckthorn Oil Omega 7 capsules – it improves the condition of skin fast, I noticed the difference within a week, so it's great for a quick fix before you go away as well as for longer term use. Not only does it help the skin it also helps with mucous production so is beneficial for those who suffer dry eye or for ladies of a certain age who may experience vaginal dryness. It's good for energy too so it makes a great pre-holiday supplement.
Click here to buy Omega 7 online now
---
Try a Terranova supplement
Terranova use only the best ingredients and provide very high quality tailored supplements. Their Beauty Complex is excellent for Hair Skin and Nails and help to keep you looking and feeling beautiful.
Also to make sure you are getting a full dose of vitamins and minerals in a very easy to digest manner, I can't speak highly enough of the Terranova life drink – it really does give you a daily hit of health and vitality. Click here to buy online.
---
Exfoliate
Exfoliate to remove dead skin and to get rid of fake tan.
It's best to exfoliate with a scrub on dry skin before you get in the shower.
There's a wonderful natural scrub that you can make for yourself using pure ingredients from our online health store. Choose either our Dead Sea Salt or our Himalayan Salt in a handy 750g tub and stir in 100ml of Almond Oil (you can use Cocunut oil if you prefer). That's it – simple. You now have a gentle natural scrub that will provide months and months of exfoliation.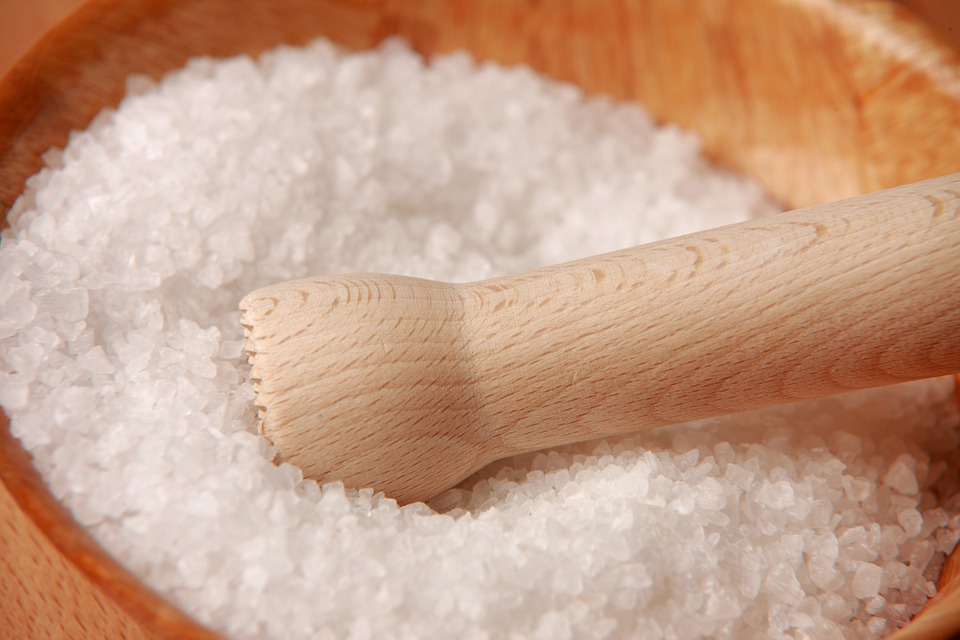 ---
Take Dr Mahers Body Wash Travel Size with you on your holidays
Eutopia is a rich moisturising body wash which is gentle enough to use on your face. It is formulated to gently cleanse, restore & revitalise even the most sensitive skin. Enjoy a super moisturising, deeply hydrating bathing experience with a body wash bursting with moisture-capturing lipids & linoleic acid phytosterols. All the staff here at New Leaf rave about it – it's definitely worth a try. It leaves your skin feeling soft and energised and a little goes a long way.
---
Hydrate
Drink lots of water to keep your skin clear and hydrated. I can't emphasise the importance of this enough.
---
Eat Plenty of Fruit
Studies have shown that some fruit and vegetables may hydrate the body twice as effectively as a glass of water. Melons in particular have been found to provide superior hydration to the skin.
---
Cool off
Shower in cooler water to prevent drying out your skin further.