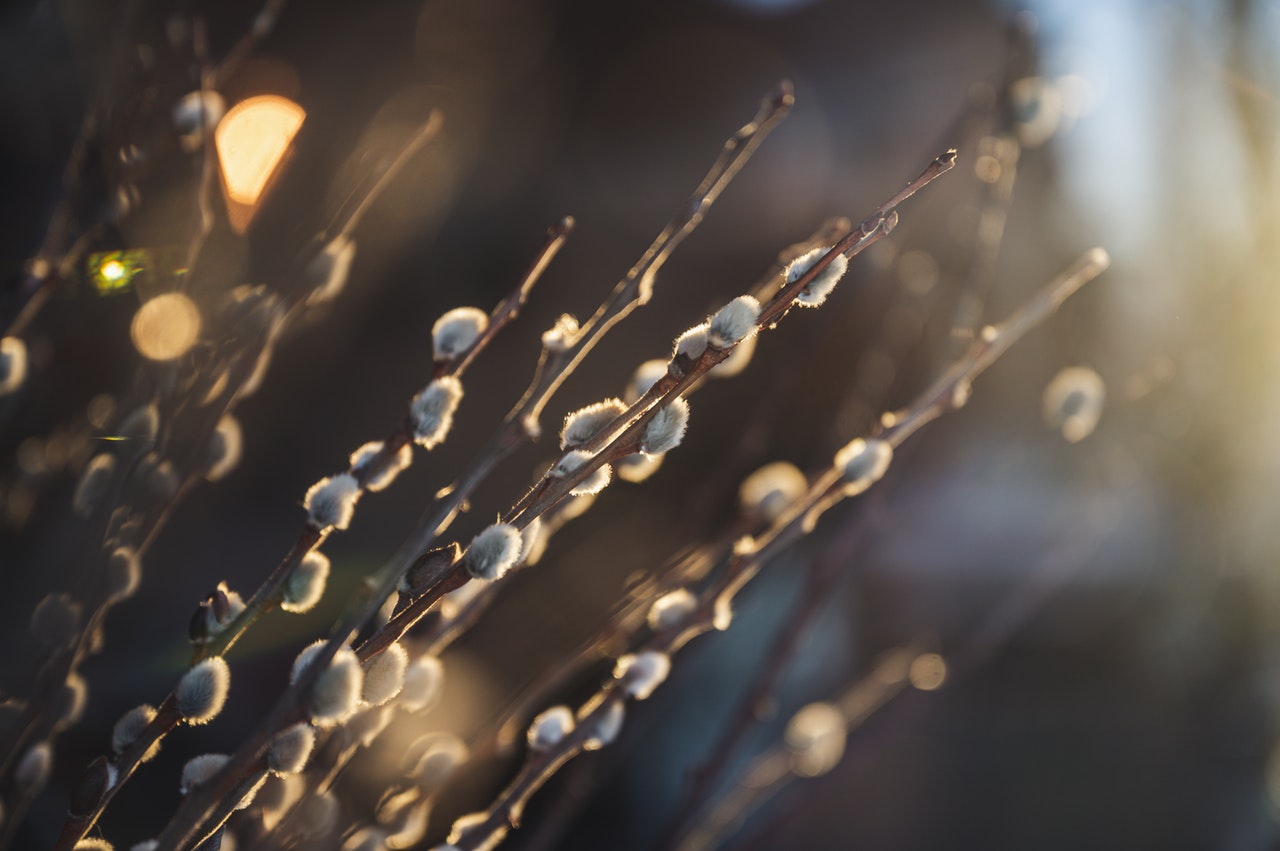 Hay fever is caused by an allergy to pollen in the air. With trees coming into blossom the season is back again. The symptoms are unpleasant and ongoing which makes daily life unpleasant for sufferers, especially those with asthma.
Prevent contact with pollen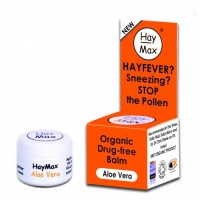 Stay indoors if you can. If you are not able to stay indoors, using a barrier approach is the preferred choice for many people. Close fitting sunglasses can help. Hay Max is a barrier balm that is applied to the nostrils to keep pollen out, it's natural and suitable for anyone to use.
Preventative Stinging Nettle Treatments
Stinging nettles are traditionally used to combat hayfever, some people deliberately sting themselves with them as a treatment. Fortunately there are easier ways to get the benefits. A Vogel Urticalsin, Stinging Nettle Complex is a great product and also beneficial for the bones, skin and hair. Terranova Nova's Quercetin Nettle Complex contains nettle leaf, turmeric root quercetin and elderflower and helps fight hayfever. It has natural antihistamine properties and is particularly useful if there are respiratory symptoms,
Treating the Symptoms
Depending on your symptoms there are several good treatments to select from. Omega 7, Sea Buckthorn Capsules are anti-inflammatory and can help combat streaming nose and eyes. If you have congestion or blocked sinuses, Viridian's Horseradish and Garlic Complex can help clear it quickly and safely. Or try Pollinosan, a homeopathic treatment which removes the toxins associated with the allergy such as histamines and acts preventatively as well.
Acupressure
The Hay band is a great drug free solution for adults and children. The plastic stud on the inside of the band applies pressure and stimulates the LI-11 (or QuiChi) pressure point to relieve the symptoms of allergies including hay fever. It's a low cost solution that many people have found to be effective.