Our online shop and both our shops in Kanturk and Charleville are still open despite the current Covid-19 crisis.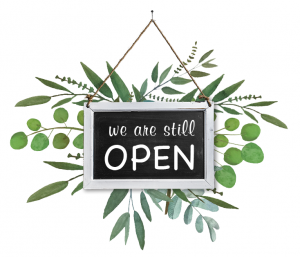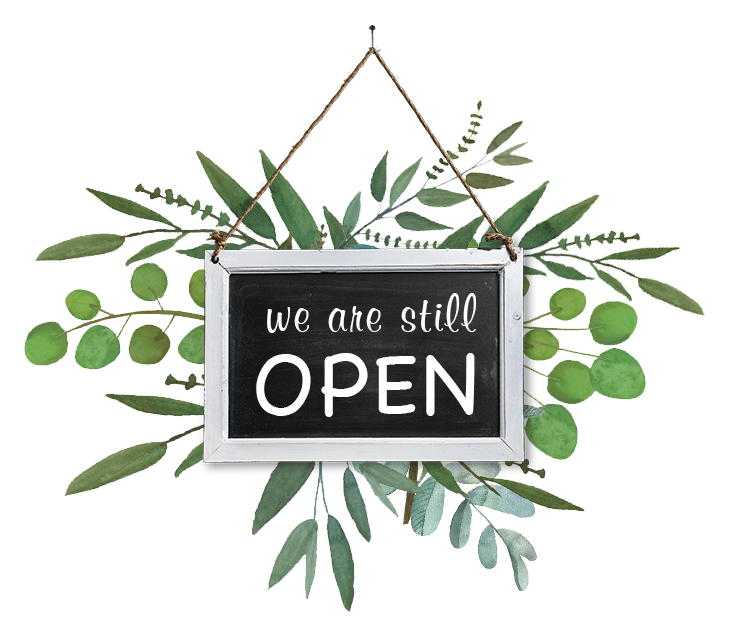 Along with the specialist foods we sell for diabetics, coeliacs and babies, we are selling a wide range of products which boost immunity, we are also selling aromatherapy oils to help you keep your home hygienic, handwashes which won't damage your hands and environmentally friendly cleaning products and other household products.
You can ring in your order in advance if you prefer – ring 029 51922 for Kanturk and 063 30015 for Charleville and we will put it together and you can even pay over the phone if you wish.
Lots of orders are being delivered by us personally locally or sent out via An Post or Fastway if we can't bring it ourselves. Remember you can buy a lot of  items in our online shop or just give us a call.
If you know people who are unwell or lonely and you want to cheer them up we are also selling gift hampers which can be delivered or collected from our shops. Order hampers online by clicking here.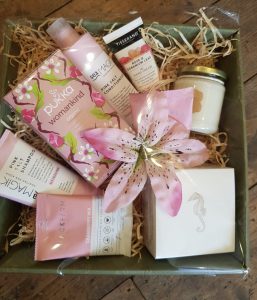 There's free counselling available from Vincent O'Grady – 087 2235812. Vincent has kindly gifted us a thought for the day on our facebook page – so follow us on facebook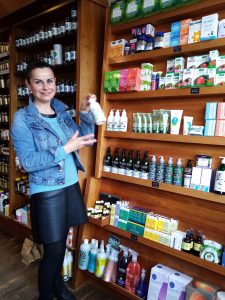 Mairead has created a special section at the entrance to the store in Kanturk with some of the key products that people are looking for at the moment to help you find what you need quickly.
If there is anything that you need please please get in touch with us and we will try to help.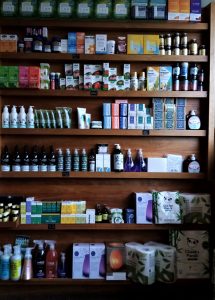 Some of our top products at the moment are:
Viridian Horseradish and Garlic
Solgar Beta Glucans Elderberry Immune Complex