One of our lovely customers, Nora, shared this delicious cake recipe with us recently. It's gluten free and it is really tasty!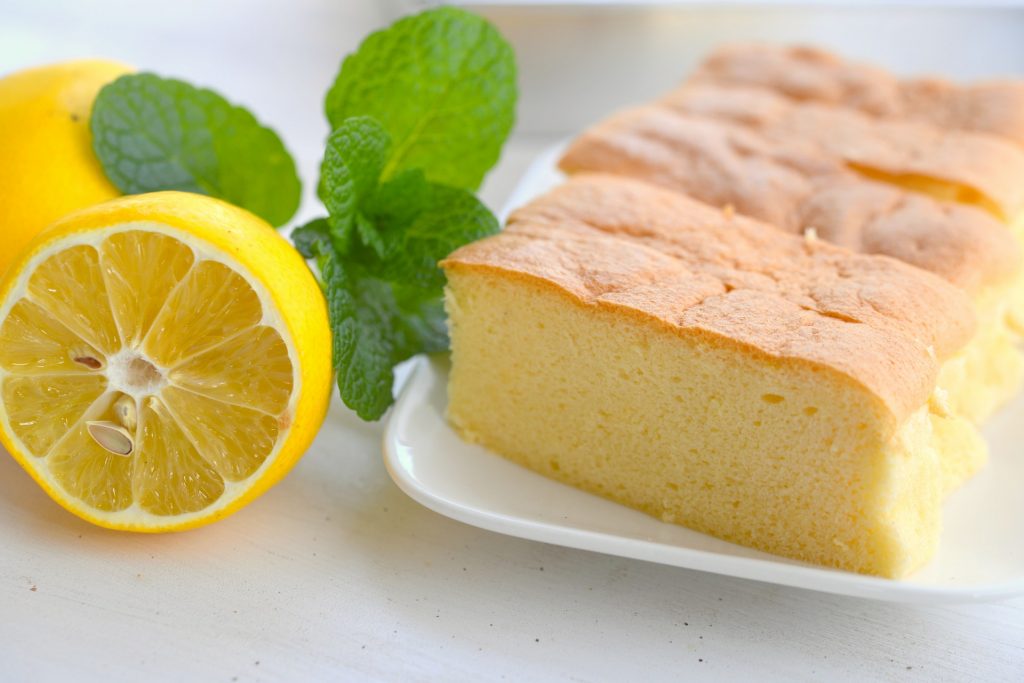 Ingredients
225g Butter
225g Caster Sugar
110g Polenta
110g Ground Almonds
110g Desiccated Coconut
3 eggs
Zest of 2 lemons and Juice of 1 lemon
1tsp Baking Powder
Vanilla
Directions
Pre-heat the oven to 160 degrees
Grease and line a 2lb loaf tin
Cream the butter and sugar
Add the rest of the ingredients and mix
Place the mixture in the tin
Bake for approx 50 mins
You can top it with cream and decorate it with blobs of lemon curd or just enjoy it as it is.