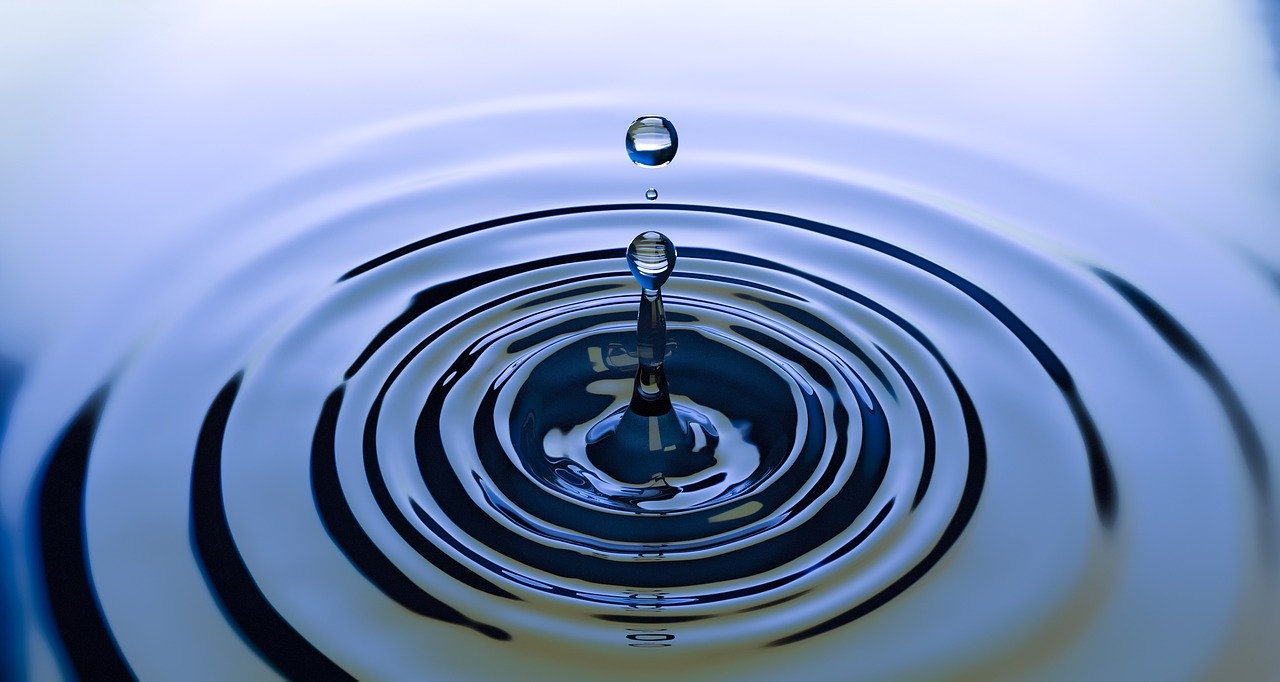 "Women's Circle Yoga"
New Course in Kanturk beginning
Thurs 26th January 2023
Book your place now
Having a deep interest and passion for women's health and yoga, I found a yoga teacher training that included women's menstrual cycle health encompassed into the training course.
I qualified in this in 2019 and I love every minute of it.
My focus is always on growing your connection within yourself and your body. Bringing you home to yourself.
I offer yoga that includes deep relaxing, some breathing exercises and a gentle practice to release any build up tension in your joints and muscles.
I always advise people to listen to your own body before you follow my invitation to move.
The body has an intelligence of its own and we reap the rewards most when we listen to it.
Looking forward to meeting those who feel called to sit amongst other women to nourish ourselves through movement and connection.
Le grá,
Anne
Contact me on 087-9747888 for any queries.
Thank you