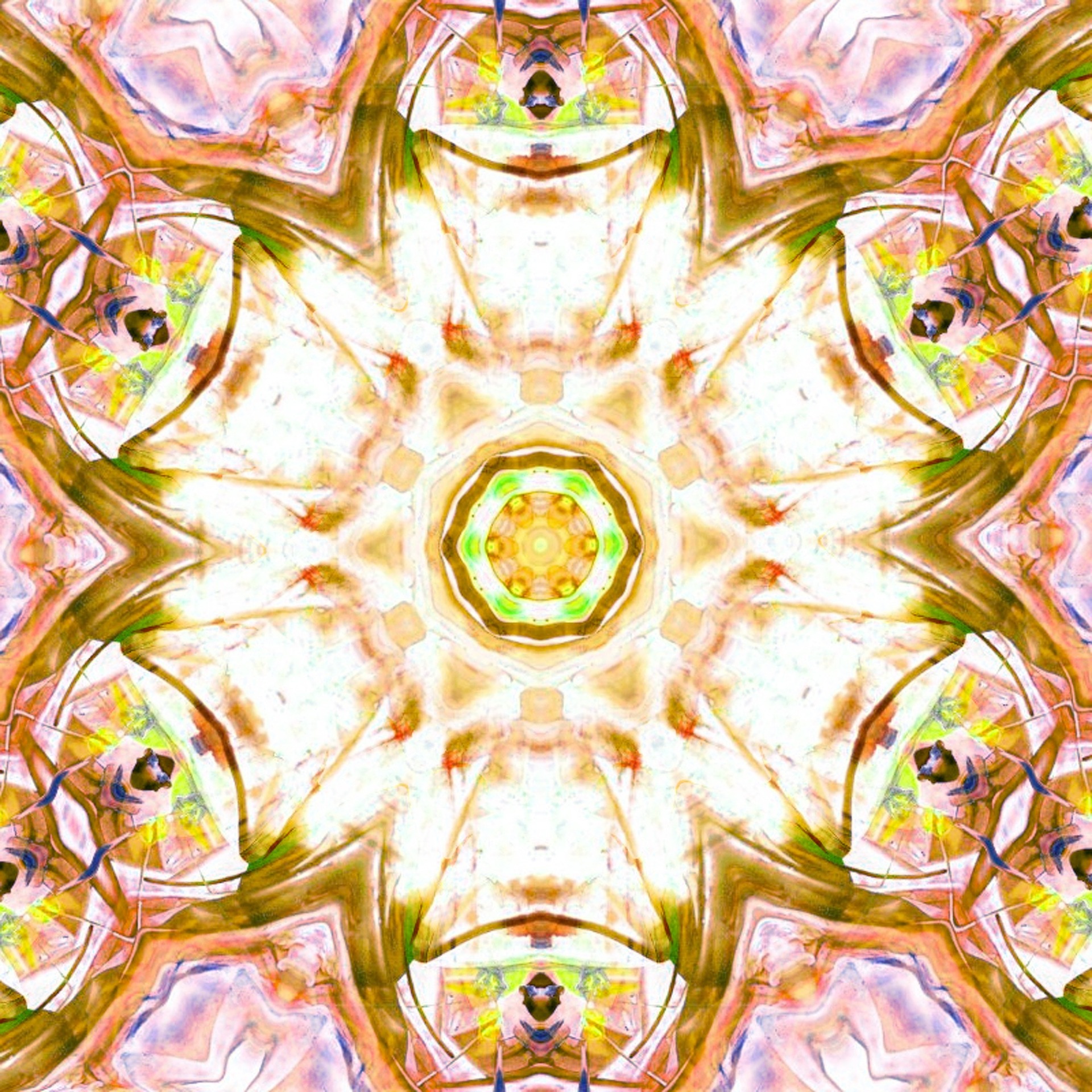 Reiki & Rahinni
with Anne O'Connell
Reiki, is a Japanese healing technique, it translates to "universal life energy". 
It is a beautiful and pure divine healing energy. It is always and only ever used for the higher and greatest good of the recipient.
Reiki travels to areas of the body that need to be rebalanced and the vibrational frequency raised. It works through all aspects of the client, their mind, body, spirit and through every chakra (energy centre), their emotional body and their karma, past, present and future.
It brings ease into the person receiving it. 
Anne said, Reiki is one of the reasons I began down this path of holistic healing and diving deeper into myself. Having gone through a year of needing a lot of physical healing from surgeries, Reiki is what I attribute most of it to. It opened me up to the spirit realm, a reconnection with myself and the angelic beings around us."
A lot of people will tell you that reiki is where it all begins, realigning the entire being through this wonderful universal energy. 
Rahanni then beckoned Anne to its door. Anne said "it invited me back to reconnect once again with the archangels, it opened my heart even more to all the love that is readily available to us all when we choose to let it in and accept it. ❤️ I really loved this attunement as it reminded me once again of the vastness of life all around us, even when we can't always see it."
Meaning "of one heart", Rahanni is a beautiful hands on healing modality that supports the client in returning balance to their emotional, mental and spiritual bodies. These realignment in turn may bring balance into the physical body also. 
It is ideal for those that are feeling stressed and brings the feminine and masculine aspects of us back into harmony. Rahanni is a beautiful healing energy that is supported by the archangels. 
Anne offers sessions in Reiki and Rahanni in both Kanturk and Charleville, please contact her on 087 9747888 for more information.