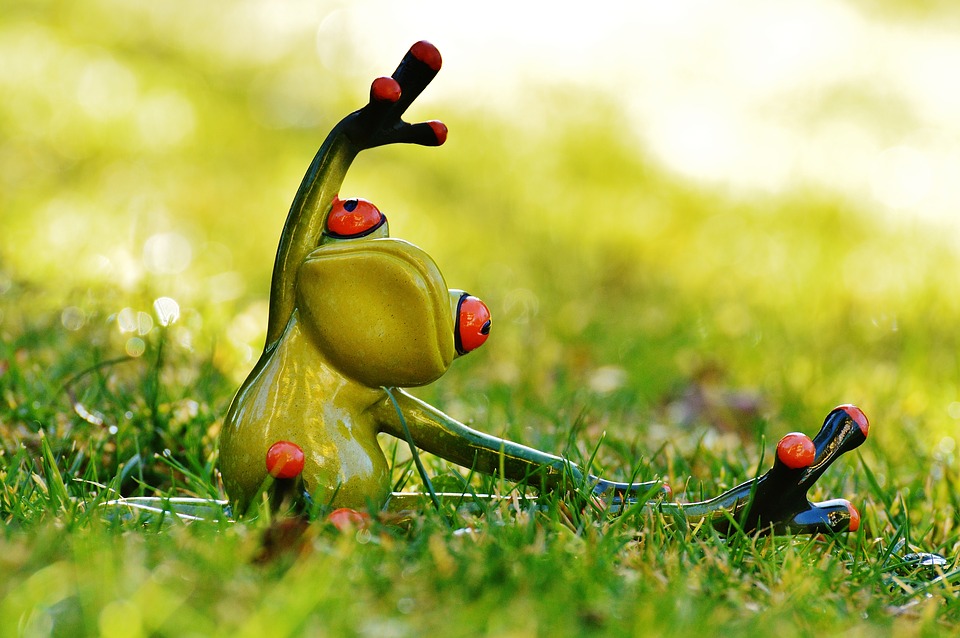 4th December 2019 - 12:00 am
Kanturk
A six week course in Pilates with Tai Chi and Meditation
Want to get fitter and relax at the same time?
6 week beginner course in Pilates (with Tai Chi and Meditation) is beginning soon.
The course will run in both of our holistic centres and  begins in Charleville on Tuesday 12th November and the Kanturk on Wednesday 13th November at 7:30pm.
Strengthen & tone your body
Relax the mind
Suitable for all ages and abilities.
Course costs €65. Limited number of places.
To book call  029 51922 / 063 30015