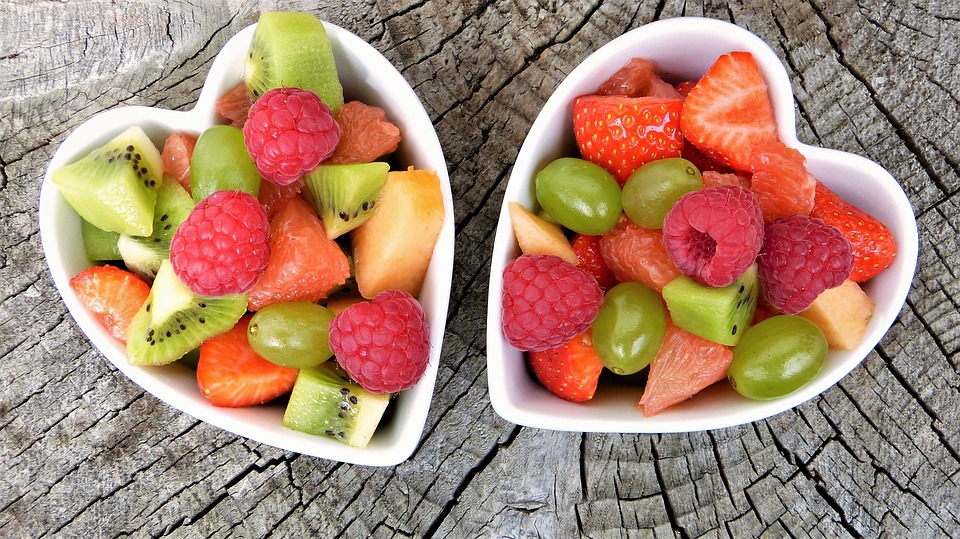 14th January 2020
New Leaf Kanturk
Nutritionist, Shay Kearney, will be in New Leaf Kanturk on every other Tuesday by appointment only.
Shay has worked with clients who are trying to lose weight and sports people and people suffering with a range of complaints including Fibromyalgia, IBS, IBD, Arthritis, food intolerances, Asthma, Eczema, low immunity, Cancer and Obesity. Shay is now offering DNA Testing to generate unique dietary plans for individuals.
Call 029 51922 to book a consultation or for more information.