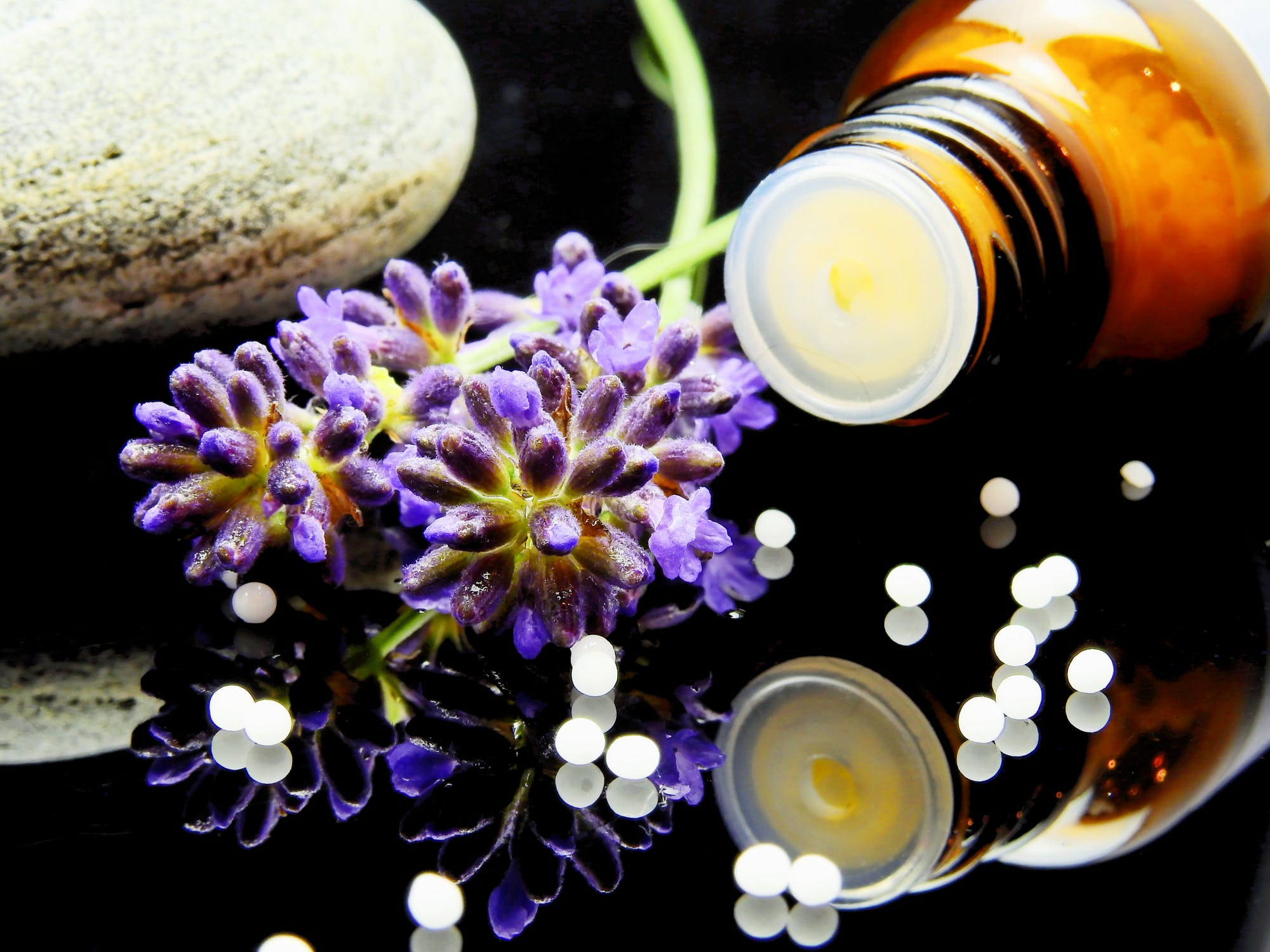 6th April 2019 - 10:00 am
Kanturk
Bookings are now being taken for places on this forthcoming course.
Experienced Homeopath, David Jeffers, will be offering this course at new leaf Kanturk.
During the course David will cover:
* The history of Homeopathy
* How homeopathy is practised
* How to put together your homeopathic health kit
There are limited places available so please ring 029 51922 or email [email protected] to book a place.
The course will run from 10am to 4pm and will cost €100