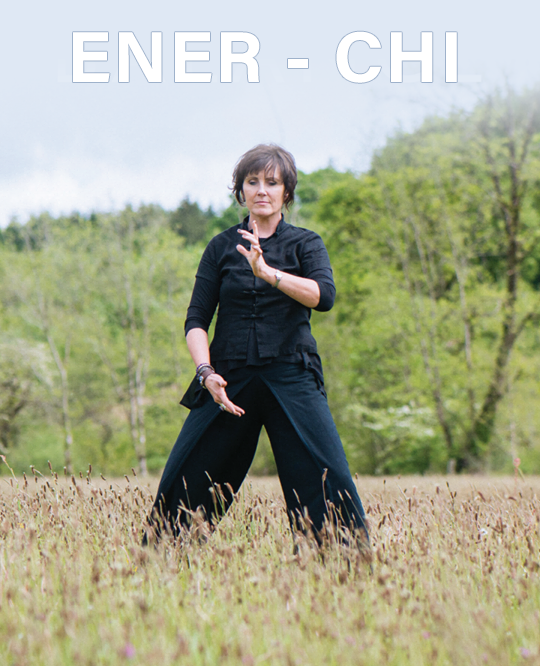 10th October 2019
11:06 am
New Leaf Charleville
This Chi Balance class is suitable for all ages & conditions as utilises the body, mind & breath. Each person works at their own level. This class is suited to all, from experienced students to complete beginners.
This class can help with balance & circulation, increases bone density, helps with pain, muscular & skeletal conditions, eg arthritis & fibromyalgia
€15 per session or block of four 1.5 hour sessions €50
Limited spaces so booking advised.
Contact Irene
O86 8272042