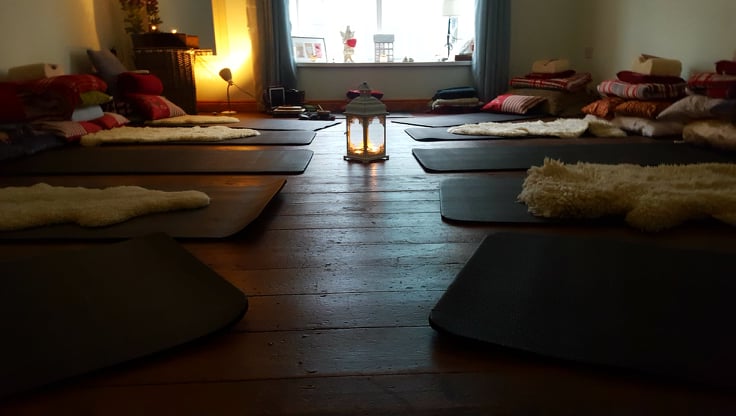 5th December 2019
7:00 pm
New Leaf Kanturk
Treat yourself! Amidst the noise and bustle of Christmas & all this wonderful season brings… Taking time out for you is the most precious gift you can give yourself.
Come join Irene of Ener Chi Balance @ New Leaf for an evening of deep restorative rest, ease & inner sanctuary with the beautiful Nidra practice . . A magic blanket wrapping you up with love for the season ahead.
Venue; new leaf health shop
Time: 7-9pm
Dress: warm & cosy (even your pjs!)
Tickets: €25 inc festive fare!
This event is only & exclusively for those who are on the good list!
(You must have attended one of Irene's evenings in new leaf as places are limited ❤)
Look forward to seeing you
Irene x